Who's up for watching "The Polar Express" and visiting Santa, all while enjoying cookies and cocoa?
Talk about a great Christmas memory for the kids!
And it will be especially fun because the event is happening at the Victory Theater, 116 S. Second St., in downtown Rogers, which is beautifully decorated right now. Kids are encouraged to wear their pajamas!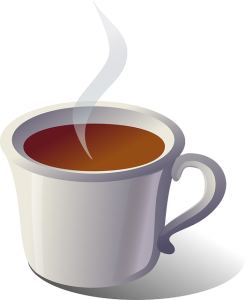 The second-annual Holiday Hoopla Family Movie will be on Saturday, Dec. 20.
The event is sponsored by Keith Noble Insurance-Nationwide and it's perfect for children ages 3-12 and their families. Everyone will enjoy cookies and hot cocoa during the movie, along with a visit from Santa, special treats and gifts. Keith, a Main Street Rogers board member, remembers attending a similar event when he was a child and wanted to provide the experience to local kids. Don't forget: PJs are encouraged!
Doors will open at 9 a.m. with the movie starting at 10 a.m. Tickets for the movie event are limited to the first 150 guests (eek! Hurry!), and are $10 per person, available only online at www.MainStreetRogers.com. Proceeds will benefit Main Street Rogers. CLICK HERE TO BUY.
This sounds like so much fun and we know the kids will have a blast. Be sure to get your tickets ASAP.
Here's one of our favorite quotes from the movie:
"At one time most of my friends could hear the bell. But as years passed, it fell silent for all of them. Even Sarah found, one Christmas, that she could no longer hear its sweet sound. Though I've grown old, the bell still rings for me… as it does for all who truly believe."