By Sarah Martin Hood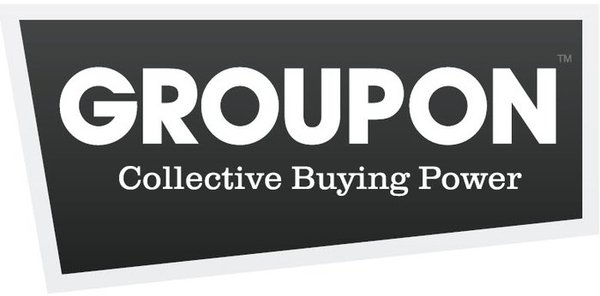 What the heck is a groupon? Only the fastest growing company in the history of the internet! Groupon is a new twist on coupons. It all started in Chicago, but Groupon is now available in about 100 cities across the US. The well-organized, sleekly-designed website offers irresistible deals in the spirit of "group discounts".
How it Works:
1. Each day Groupon features something cool to do in your designated city at an unbeatable price.
2. If enough people are interested, the Groupon is activated… so invite your friends! (If not enough people express interest in a particular offer, no one gets it and no one is charged.)
3. Get your Groupon via email, print it out, and enjoy!
4. Check back the next day for another awesome Groupon!
WHY it Works:
Businesses get traffic. And SMALL businesses can really benefit from the exposure.
YOU get deals. By ensuring a certain volume of "buyers", Groupon gets a deep group discount and passes the deals on to YOU.
Only buy the ones you want. You pay nothing until something catches your eye!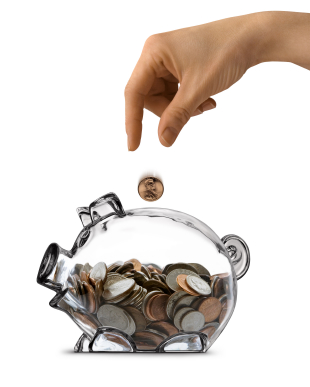 Unfortunately, Groupon isn't available specifically in NWA — but Tulsa is on the list! And with enough retailers located in both places – and up to 90% discounts! – a FREE registration with Groupon.com might just be "worth" it! For example, in the last week Groupon offered a $50 Groupon for GAP for only $25! The site went wild! 
Groupon.com offers an email list that will keep you updated with the deal of the day — so you don't miss the fun! And like everybody who's anybody these days — you can find them on Twitter and Facebook.
Sarah would love to hear from you with questions or feedback regarding gadgets, technology, or blogging. You can also stop by Sarah's personal blog, Musings of Mother Hood to say hello. To read previous installments of Techno Mama, click here!