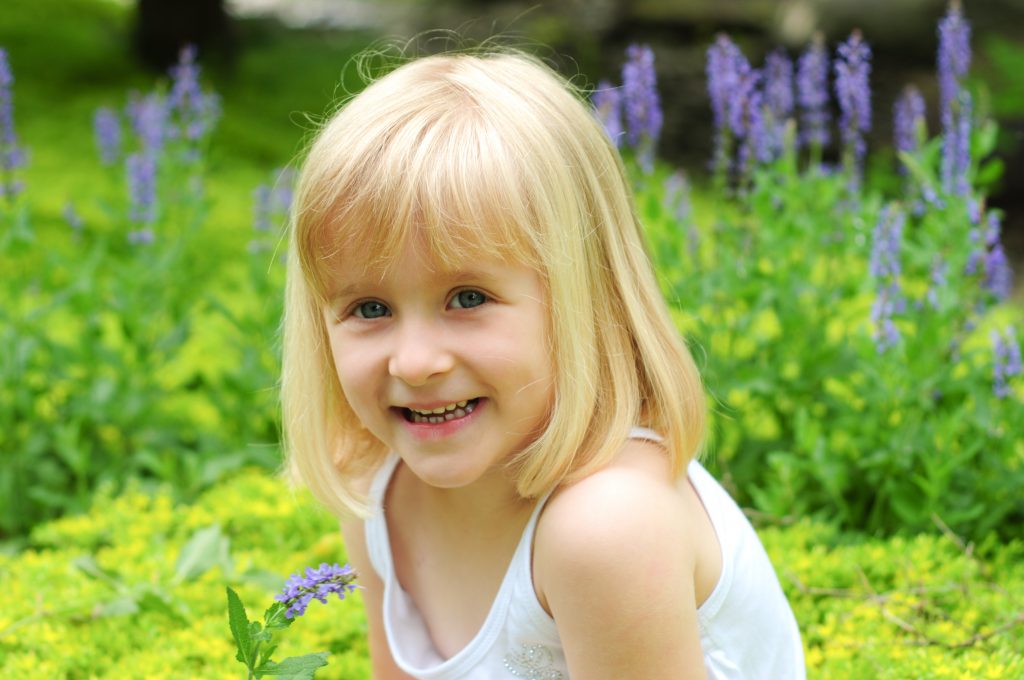 Hey mamas! If you'd love to have professional photos taken of your family but you can't spare the money for expensive prints, this photo fundraiser is your answer. The Capture the Vision Family Photo Fundraiser is happening on Saturday, February 23, 2013 at The Lodge at Fellowship Bible Church. Each photo session will last 20 minutes, and there are time slots available between the hours of 9 a.m. and 4 p.m. that day. You'll receive a disc with edited photos on March 9th or 10th. Sign your family up for a time slot by clicking HERE.
I participated in this same Capture the Vision fundraiser a few years ago and ended up with some beautiful shots of our three kids and a few of the whole family, too. The photographer who took the shots you see pictured here was Melinda Worthington of MJW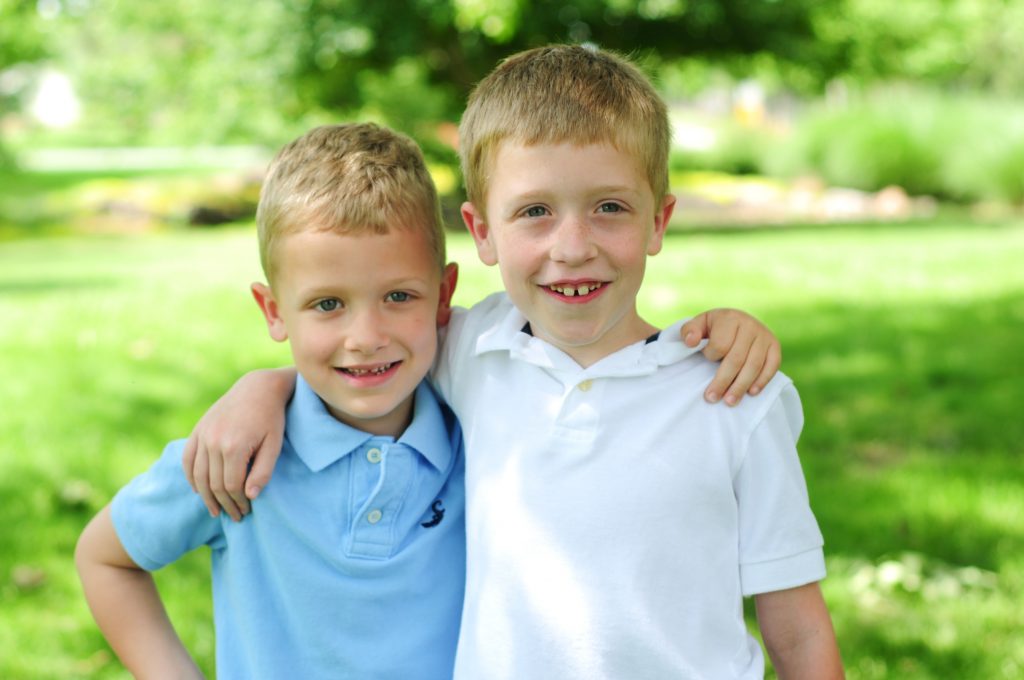 Photography. She and several other professional photographers donated their time to this project.
Even though the photos are taken by local professional photographers, there is no set fee for your 20-minute session. Instead, you make a donation which will be used to send three families to South Asia this summer where they will run a basketball camp and teach English.
How much should you donate? Good question. And to answer it, I can only say to let your conscience and your budget be your guide. Last time, my family donated $100, for example. But keep in mind that you will OWN the rights to the pictures that you receive on a disc a few weeks after the photo shoot. And owning the rights to photos means that you're free to print as many as you choose, either at home using photo paper or at Wal-Mart,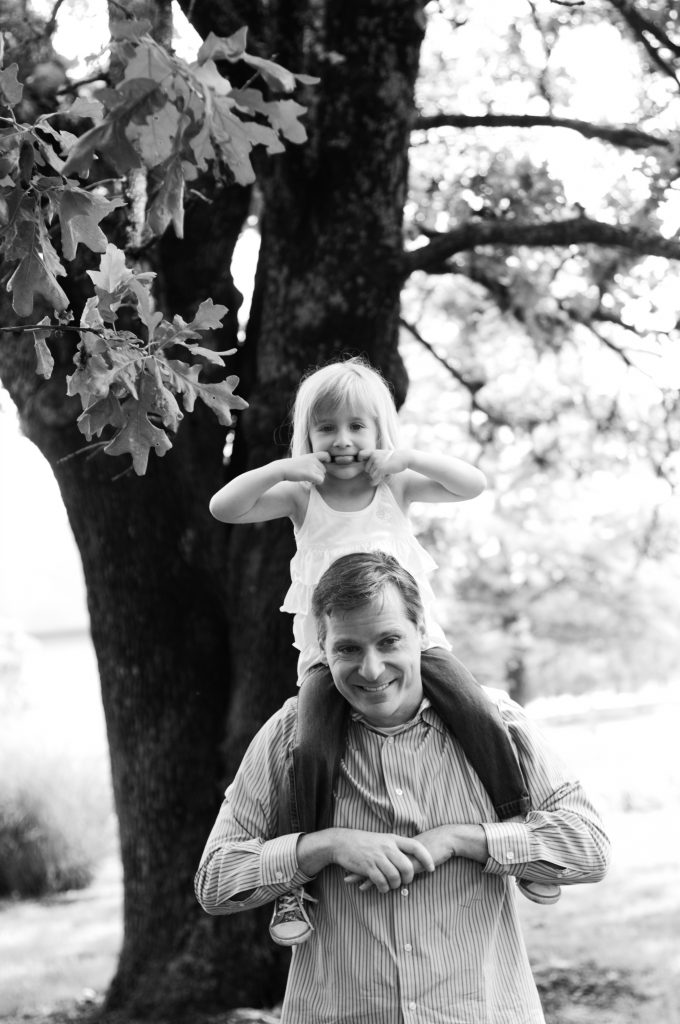 Shutterfly, Bedford's, Walgreens or any other place that processes photos.
Owning the rights to your photos is a BIG deal because, not only can you make prints of any size at any place, you can also email them to your whole family and post them on Facebook, Twitter and your own personal blog.  You can use the pics on your Christmas cards, too. (You can't do that with other professionally done photos unless you buy the rights to those photos from the photographer.)
A few years ago when my family participated in the fundraiser, I used some of the pictures on my disc to order some really nice canvases of my kids' pictures which are still hanging in our living room. I found a sale on the canvases at a local print shop, so I was able to do four over-sized pictures at a great price. I'm hoping to do the same thing this year with updated photos. 🙂
We think this is a great way to get a wonderful value on family photos and help an important cause at the same time with your tax-deductible donation. Better sign up soon, though. The slots will will quickly. Click HERE for more info.