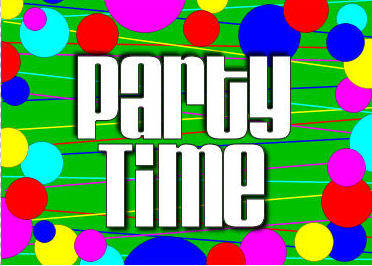 Let's party! But first, let's talk about party trends and tips. That's what we'll be doing this week on Mamas on Magic 107.9, which airs Monday through Friday at 7:45 a.m.
As you already know, moms often get appointed CEO — Chief Entertainment Officer — in charge of all party plans. So this week we'll talk about birthday parties, baby showers, backyard barbecues, family reunion parties and so much more.
We hope you'll tune in and join the conversation, but if you miss any of the episodes, just click the links below to catch up. Have a great week!