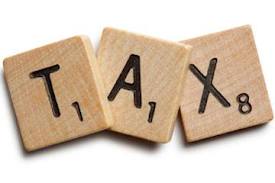 This week on the Mamas on Magic 107.9 radio show, we've got a great variety of topics ready for your listening pleasure.
Monday is all about the psychology of deadlines. (You do know that Monday is April 15th, right?)
And then on Tuesday we'll play a little game called "Your Kid Did WHAT?" On Wednesday we'll talk about some recent news stories involving parents and kids, and then on Thursday we'll tackle spring gardening ideas.
To wrap up the week, we'll have a "Fun Facts Friday" on our favorite day of the week.
Hope you'll tune in every weekday morning at 7:45 a.m. to listen to the show. But if you miss one, you can listen to it here by clicking the links below.