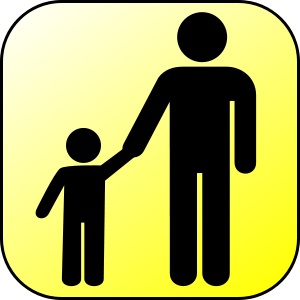 With a divorce rate of more than 50% in Northwest Arkansas, there are many single parent families in the community — each one dealing with challenges that perhaps only other single parents can truly understand.
So this week we asked many of our single parent friends as well as researching what the experts say to come up with this week's radio topics: single parenting, dating for single parents and blended families.
Tune in to Magic 107.9 Monday through Friday to hear the Mamas on Magic radio segments.
Click the links below to hear any radio segments you might have missed: