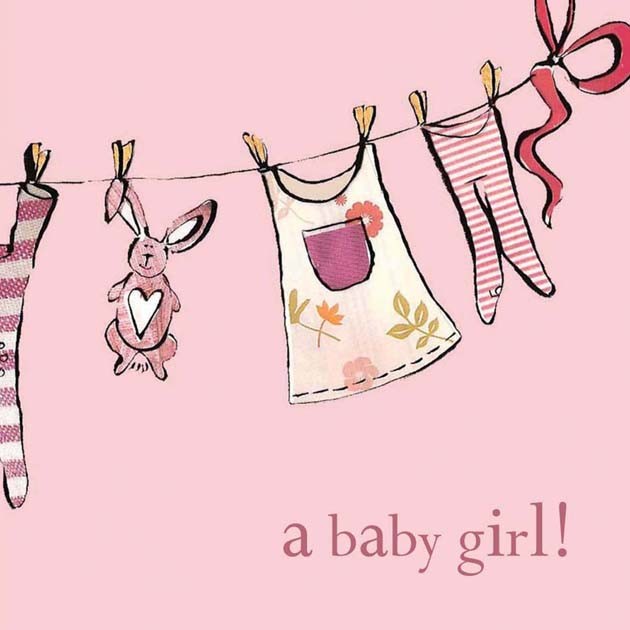 Our friend Jay, who is one of the hosts of the Magic in the Morning show on Magic 107.9, is now a new father! He and his wife Sarah had their first baby last week — a sweet baby girl named Rachel. Mother and baby are both home and doing well.
We got to see her picture during our most recent trip to the radio station and she is beautiful. Just seeing her brought back lots of memories of when our kids were snugly babies.
To make sure Jay and Sarah are prepared for this wild ride we call parenthood, we wrote a few letters for them so they'll know what to expect. And we're reading those letters on air this week during our Mamas on Magic segments, which air Monday through Friday at 7:45 a.m.
Hope you'll tune in to listen! If you miss one, there are links below to each day's radio segment so you can catch up.