Tricia won the Great Date Giveaway! That means she and her husband will be enjoying a grown-up dinner for two at Bordinos Italian Restaurant followed by two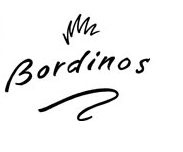 tickets to the Cirque Eloize "Nebbia" show at the Walton Arts Center on March 25th.
Here's how it works when we do a drawing. We have a computer program that generates a random number. We match that number to a name on a spreadsheet which we compile as e-mails and comments come into the website. Then we find out what that commenter said when she entered her name in the drawing. You can imagine how pleased we were when we read the comment Tricia wrote when she entered the drawing earlier this week. For her, the timing of this prize is perfect:
Tricia wrote:  "I can't begin to tell you how incredible it would be for my husband and I to win this giveaway! Our 5th anniversary is this weekend, and I just found out today that the money we were saving up to celebrate with will have to go to an auto repair instead. Needless to say, I am just broken-hearted…but your post has given me new hope that we might still be able to celebrate our anniversary. Like the other commenters, we have two little kiddos at home, so we don'thave many opportunities to get out together. This would be a fantastic surprise to offer my husband, who never ceases to surprise me with love. Thank you!"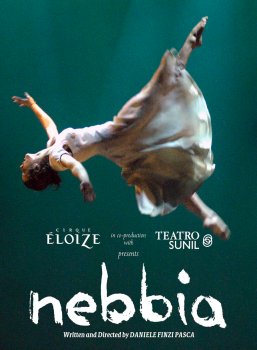 When we read that sweet note, we both said "Awwww. Sometimes things work out just the way they ought to." Having said that, we also wish there was some way we could give a great date to all the mamas who entered the drawing this week. You all deserve one. So please keep checking back with us because there will be more Great Date Giveaways in the coming months.
Congratulations and Happy Anniversary to Tricia! Enjoy your Great Date!
If you didn't snag the tickets but would still love to see this show, you can still purchase tickets at the Walton Arts Center by going to their website or calling the box office. Click HERE for more ticket info and to read more about the show.