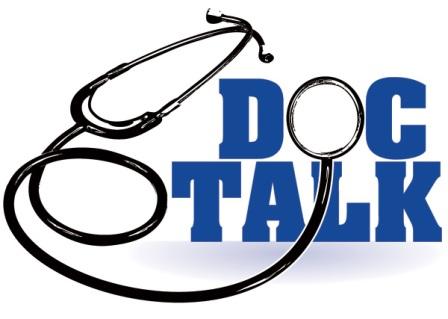 When you or somebody in your family, especially an aging parent or grandparent, has LOTS of prescriptions, it can be very tough to keep up with what he or she is taking, how much and why. As we all know, prescription medications don't always play nice together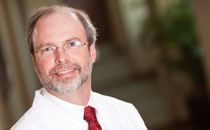 so it's very important for someone to be keeping tabs on what is being taken in combination with other medicines.
Since so many moms are also helping to care for their own parents as they age, we asked Dr. Chris Johnson of Rogers Medical Center about the importance of managing multiple prescriptions and how to do it. Dr. Johnson practices family medicine as well as obstetrics and gynecology.
Click the "play" arrow below to hear and see his answer.
If you'd like to schedule an appointment with Dr. Johnson or any physician at the Rogers Medical Center, please call 479-338-5555 or CLICK HERE to visit the clinic's website. The Rogers Medical Center is located in the Mercy Physician's Plaza just off Interstate 540 in Rogers next to the Mercy Medical Center.