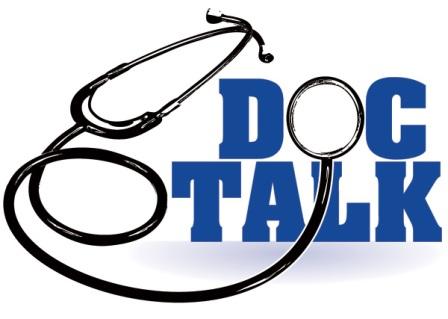 Few people love the idea of tests, especially when they're medical tests. Not only can they be hard to understand, there are also so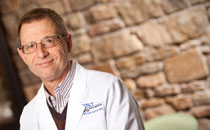 many of them! Which ones tell us the most about our overall health? Which tests should you have done and when?
As you may know, heart disease continues to be the number one killer of Americans. So we asked Dr. Michael Sammer of  the Bella Vista Medical Center to tell us what heart tests we should consider having done and why they're so important.
Click the "play" arrow on the video window below to hear and see his answer.
If you'd like to schedule an appointment with Dr. Sammer or any physician at the Bella Vista Medical Center, call 479-855-6165 or CLICK HERE to visit the clinic's website.
For more info on this doctor, click the "play" arrow below for a quick video on his background and areas of expertise.