19 But Mary kept all these things and pondered them in her heart.   ~  Luke 2:19  (NKJV)
By Bro. John L. Cash
Just a quick note today. I'm writing this column at the Memphis Jewish Hospital and Rehab in Cordova, Tennessee, where my mother is a patient.
(I have a few minutes to write while she's out working with the physical therapist.) Because she's been sick, she's gotten too weak to walk on her own. The doctors here are trying to strengthen her so that she can get well enough to go back to her home at assisted living.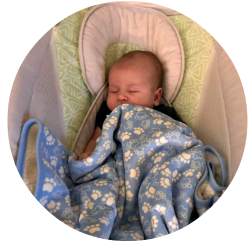 Mother's Day is here, and it has made me think about mothers and babies. As you know, Susan and I have a new grandson named Landon. Sometimes we're lucky enough that Landon's parents allow us to keep him! Even though Landon is only 45 days old, he already knows his mother's voice.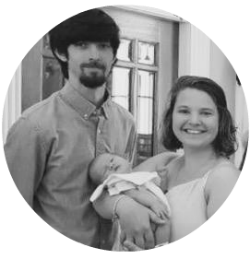 When we keep him for only a few hours, his mother Leanne smiles and talks to him when she comes to pick him up — and then Landon smiles when he hears her voice. It's really a beautiful, touching thing to see — the beginning of this bond that will last his whole lifetime.
My mother is in her 80's now, and it's been 55 years since I was her infant.
So much time has passed, but some things never change. No matter how old you get, your mother is still your "mama." And no matter how old you get, you'll always be your mother's "baby."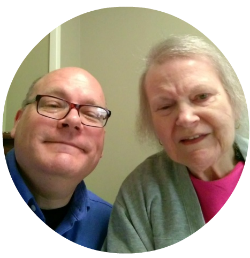 Even though we both wish she was feeling better, Mom and I are having a very sweet visit. She told me last night, "I like it when you sit here with me." I feel the same way. I like to sit here with her and listen to the sound of her voice.
Mothers. Where would we be without them?
There's a lot of beauty in this fallen world. With the Lord's help, we need to search it out and build upon it.
From my house to yours, have a wonderful Mother's Day.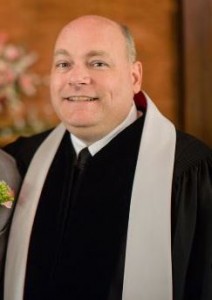 Dr. John L. Cash is the "Country Preacher Dad." He was raised in Stuttgart, Arkansas, and has spent the last 31 years being a country preacher in the piney woods five miles south of the little town of Hickory, Mississippi. (Until recently he had a desk-job at a public school, where he used to teach Latin on closed-circuit-television.) He and his lovely wife, Susan, live in the parsonage next door to the Antioch Christian Church (where the regular preacher will be absent this morning.) Their kids include Spencer (age 26), his wife Madeline (age 26), and Seth (age 22), and his wife Leanne (age 21). You can send him a note at brotherjohn@ilovechurchcamp.com.
Save
Save
Save
Save
Save
Save