One of the many reasons we LOVE playing around on Pinterest is because we find so many things that are, well, cute as a "pin." So here are three photos we've pinned on our boards. The first one is something you can buy on Etsy. The second one is something you can make. And the third one is here just to make you smile.
Click HERE to follow our boards on Pinterest, and click each image below to go to its original source and get more info.
Happy pinning! Enjoy your weekend!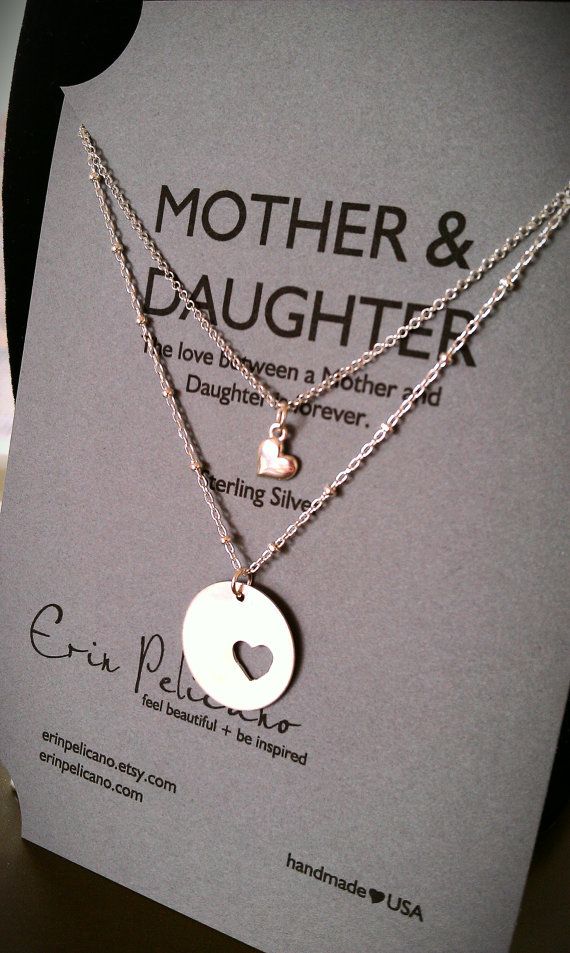 There's something about this sweet little necklace set that makes me turn into a pool of Mama Butter. The artist who makes these also has necklace sets for moms of 2 and 3 daughters, too.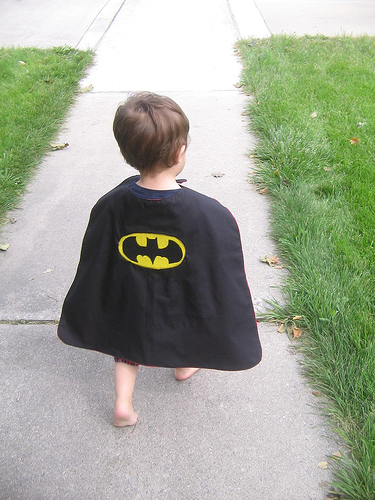 This online tutorial can teach you how to make a Superhero Cape (even one that is reversible.) It's a good way to keep all the little super heroes in your life happy.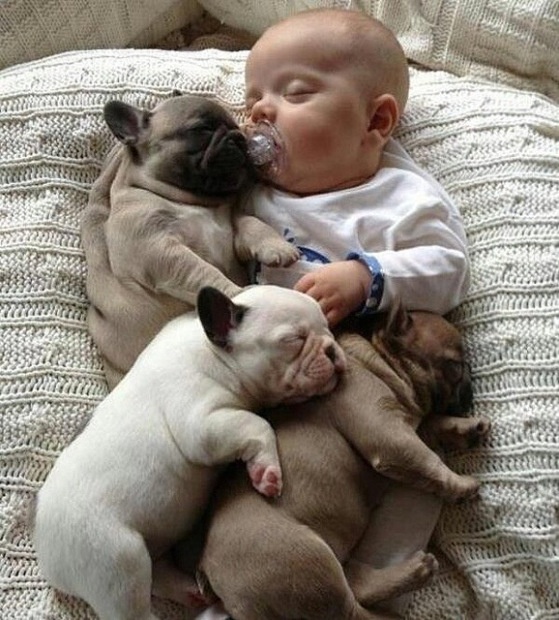 There. Are. No. Words. to describe the sweetness here.