We love to see what different book clubs are reading around town. Below is a book list from the Fayetteville MOM'S Club in case you'd like to read a few of their picks!
The group alternates between fiction and non-fiction and they choose new titles using a blind draw at the meetings. Everyone who comes to the book club meetings brings a book title they have in mind, then they write it on paper and one is drawn. Here are the titles in no particular order:
Miss Peregrine's Home for Peculiar Children

The Winter Garden

Wild

The Light Between Oceans

Crooked Letter, Crooked Letter

One Thousand White Women

Bossy Pants

In the Garden of the Beasts

The Underside of Joy

Little Women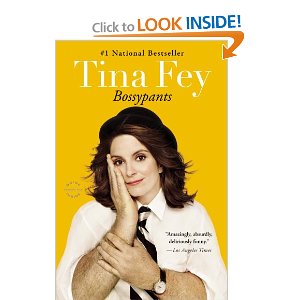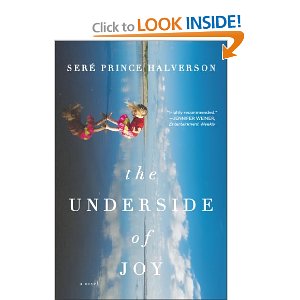 P.S. — We love our friend, Julie's, idea of logging all the books we read in a year. She even rates each of the books. Click here to see the list of 52 books over at Eggs & Herbs.