Ever wonder what kinds of books the stars cozy up with when they find a little time to read? We found a list of celebrities' favorite books on the ABC News website and thought we'd share some of their book selections. Click on each book cover if you'd like to read more about it on the Amazon.com website. Happy reading!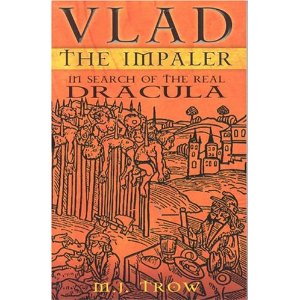 Angelina Jolie's favorite: "Vlad the Impaler: In Search of the Real Dracula", by M.J. Trow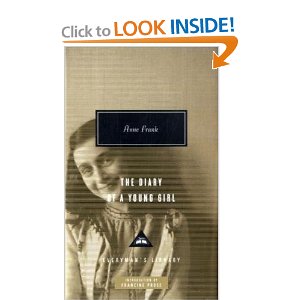 Natalie Portman's favorite: "The Diary of Anne Frank," by Anne Frank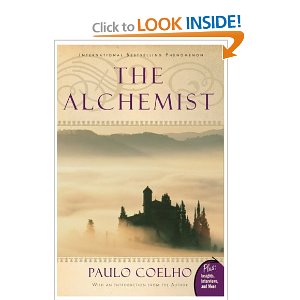 Will Smith's favorite: "The Alchemist," by Paulo Coehlo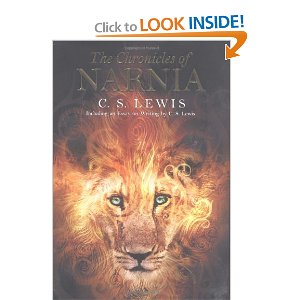 Nicole Kidman's favorite: "The Chronicles of Narnia," by C.S. Lewis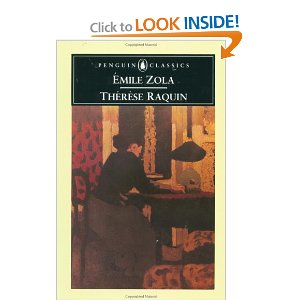 Kate Winslet's favorite: "Therese Raquin," by Emile Zola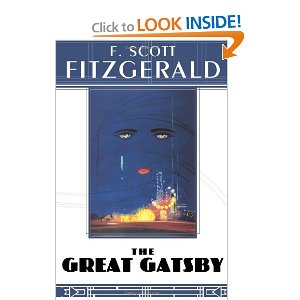 Catherine Zeta-Jones' favorite: "The Great Gatsby," by F. Scott Fitzgerald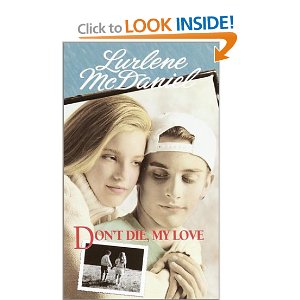 Miley Cyrus' favorite: "Don't Die, My Love," by Lurlene McDaniel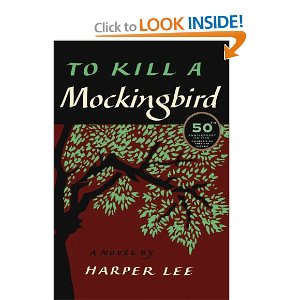 Alec Baldwin's favorite: "To Kill A Mockingbird," by Harper Lee
"What We're Reading" is sponsored by Witherspoon Optometry, owned by Dr. David Witherspoon and Dr. DeAnne Witherspoon. Their practice is located at 5212 Village Parkway in the Village on the Creeks plaza in Rogers. (FYI: They are wonderful with adults AND kids!) You may also call 479-464-9702 to ask questions or schedule an appointment. Click here to visit them online.