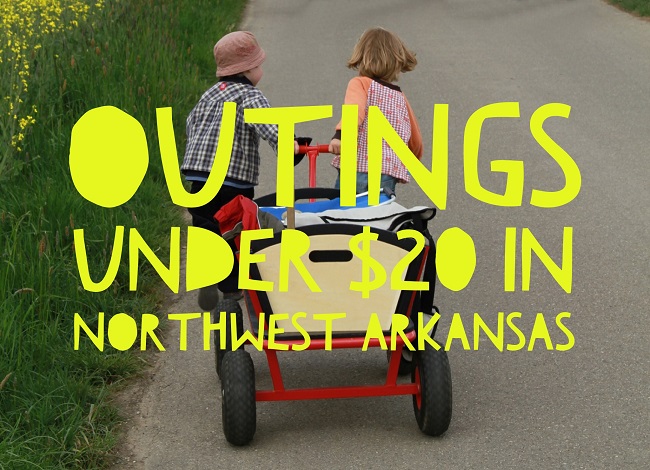 Taking kids on adventures can be expensive, but they don't have to be! Here in Northwest Arkansas, there are LOTS of opportunities for family fun this summer without breaking the bank.
This new series will explore things to do in Northwest Arkansas this for $20 or under (most often for a family of four or a parent with three little ducklings).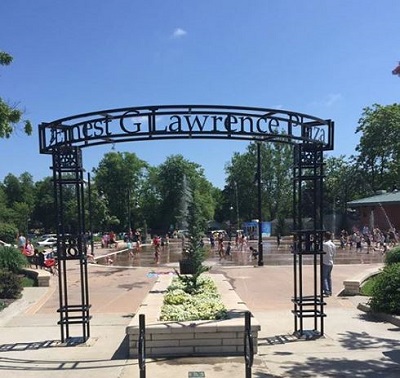 Our first pick is the interactive Splash Pad at the Lawrence Plaza park in Bentonville.
The splash pad is free and when everyone gets really hot, you can pop over and grab some shaved ice from nearby The Chill Zone snow cone stand.
If everyone is a little hungrier than that, you can share crepes from across the street at Crepes Paulette (they're pretty big and you can split them!).
Another option is to visit the Walmart Museum (which is free), then have ice cream at the Spark Café and Soda Fountain. The prices are pretty reasonable, so you should be able to stay under the $20 budget.
The Splash Pad is open seven days a week from 9 a.m. to 10 p.m. EXCEPT the first Friday of each month when Bentonville celebrates First Friday events on the downtown square.
You can really make a day of it on the first Friday of the month. Start by enjoying the splash pad, then take part in First Friday events and THEN watch Friday Flicks in the park. Friday Flicks are at Lawrence Plaza at 8 p.m. after First Friday events.
This Friday night they'll be showing Maleficent on the big blow-up screen at Lawrence Plaza. Friday Flicks are FREE.
Here's the line-up of First Friday Flicks:
June 5: Maleficent
July 3: Alexander and the terrible, horrible, no good, very bad day
August 7: Paddington
Sept. 4: The Lego Movie
We hope you're enjoying your summer so far! Look for more Outings Under $20 posts soon!