Tinkerfest is back! Tinkerfest is a one-day festival that celebrates "the creative, curious, and innovative spirit in all of us".
The 2016 event will be at the Scott Family Amazeum from 9 a.m.to 4 p.m. on Saturday, Oct. 1st. If you have a membership it's free, or you can just pay regular admission at the museum.
The Amazeum brings together makers, artists, and tinkerers to showcase their work while inviting attendees of all ages to join in the DIY fun.
Tinkerfest brings technology together with craftspeople, educators, families and artists to learn from each other. Whether you are a beginner or an avid tinkerer, Tinkerfest is a great family activity where all can experiment and learn things together.
Last year, one of the most popular tinkering experiments involved taking apart a car. This year, there will be two cars to disassemble!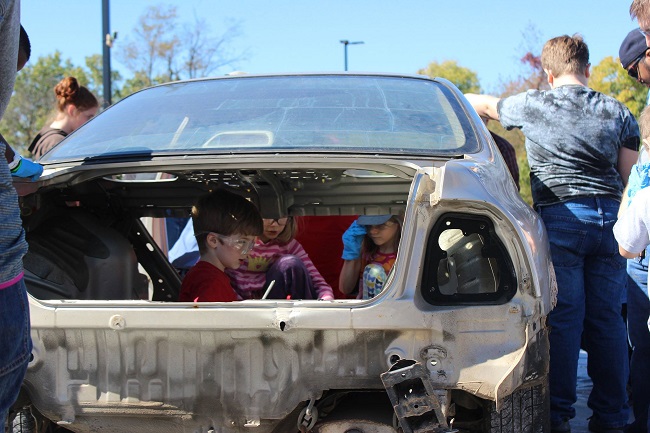 Click here to read more about Tinkerfest and to meet the featured artists!