Harry Potter and the Prisoner of Azkaban in Concert at the Walmart AMP October 12, 2019!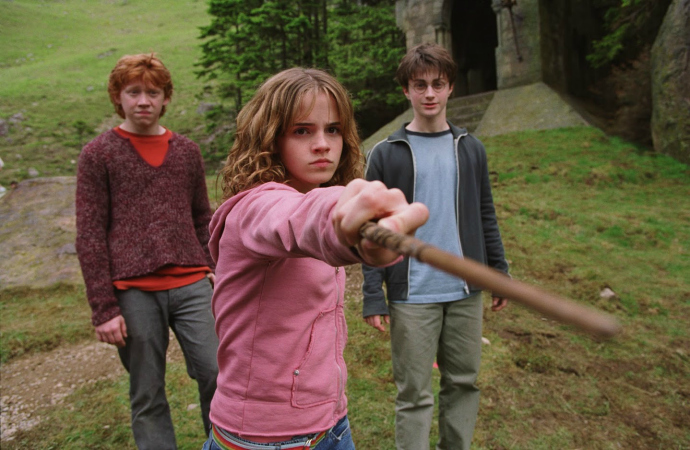 We've got a fun giveaway today that you and the Harry Potter fans in your family are going to LOVE: a chance to see Harry Potter and the Prisoner of Azkaban in Concert featuring members of the Symphony of Northwest Arkansas at the AMP.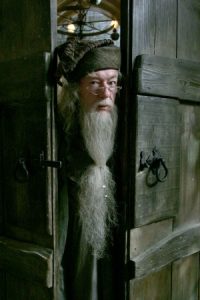 We've been to Harry Potter movies in concert at the AMP for the past two years and consider it a "can't miss" event in our family. This show is great for Harry Potter fans as well as those who appreciate live music. And if you love both? This will be your idea of a perfect night out.
By commenting on this post, you'll have a chance to win FOUR FREE tickets to see this cool event on Oct. 12, 2019 at the Walmart AMP. Ticket winners are always chosen at random.
Harry Potter and the Prisoner of Azkaban™ will be shown in high-definition on a 40-foot screen while a full symphony performs John Williams' otherworldly score. Having been to two of these events, we can tell you that the live music is blended so seamlessly with the movie that sometimes you get caught up in the action and have to remind yourself that all that gorgeous music is happening live on stage right below the movie screen! It's SO cool.
Little kids, teenagers and grown-ups all love this unique movie experience. You'll see lots of people at the concert dressed up as their favorite character from the movie, and the concession stand always serves fun snacks. Yum!
With this movie, audiences will be able to relive the magical adventure of Harry Potter's third year at school like never before. In this third installment, get ready to encounter a Dementor™, ride the Knight Bus™, and discover just who Sirius Black™ really is.
Check out the video clip below for a sneak peek of what the Harry Potter in Concert experience has in store for you and the kids:
HOW TO ENTER:
If you'd love to win these 4 tickets for your family to see Harry Potter at the AMP, scroll down to the bottom of the post and past the comments posted by other local moms. Then write a quick comment telling us something you love about the movie series, symphony music, or both!
You can also email your answer to us at giveaways@nwaMotherlode.com.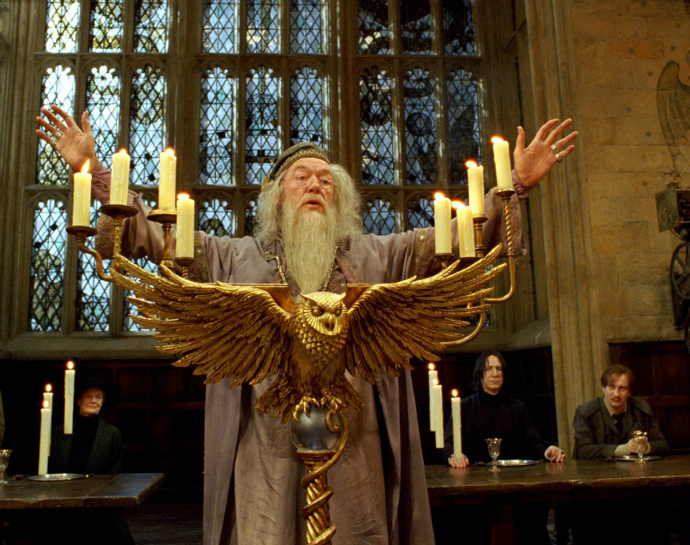 STAY CONNECTED: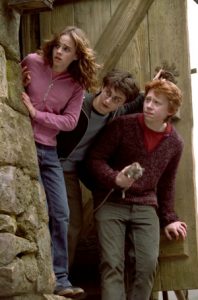 Our newsletter subscribers get access to good stuff, including exclusive giveaways (like this one), information about local events, local mom interviews, recipes and more.
The nwaMotherlode newsletter is delivered straight to your inbox so you don't miss anything awesome (like this chance to win tickets!) CLICK HERE to sign up. We won't fill your inbox with info, no worries. We only send out newsletters when there's something in it for you — and we know you'll be interested in hearing about it.
We'll draw the winner at random on Friday! If you want to go ahead and get tickets for this show before it sells out, CLICK HERE for more information and to grab a spot at the AMP. Or call 479-443-5600 to purchase tickets.