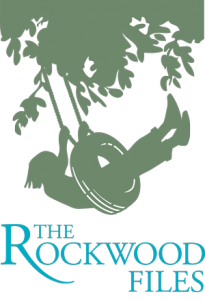 By Gwen Rockwood, newspaper columnist and mama of 3
Finding the right gift for your parents' 50th wedding anniversary is tricky. It's a once-in-a-lifetime event so you want to give a once-in-a-lifetime gift to commemorate it. So when my parents' golden anniversary rolled around recently, I couldn't think of a single "thing" that would do the milestone justice. Instead, Tom and I decided to give something outside the gift box – a trip to Las Vegas.
Apart from one trip to Disneyworld and a few trips to neighboring states, my parents haven't traveled much and had certainly never dreamed of going to Vegas. But they both love to go to shows and they both love a good buffet, and Tom and I knew Vegas would offer opportunities to do both.
We booked the trip for all four of us so we could serve as tour guides for their big city adventure. Tom and I had been to Vegas a few times before but it had been nearly 12 years since our last visit. We planned each detail of the trip, carefully considering where to stay and what shows to see.
But due to some unfortunate, coincidental scheduling, we ended up visiting Las Vegas on the very same three-day weekend that the Porn Convention was in town. Sure, I was hoping to show my parents some new and exciting things in Vegas but not quite that new and exciting.
Needless to say, the people-watching that weekend was eye-opening, and my conservative parents were stunned by the number of women in stiletto heels and dresses that were only a centimeter or two away from being classified as full frontal nudity.
Thankfully, the bright lights of the Vegas Strip kept their attention most of the time. They were awed by the elaborate, over-the-top décor of the Venetian hotel, designed to look like Venice, Italy with cobblestone streets and real gondolas gliding down an indoor canal. Mom was amazed by the ceilings which were painted and illuminated to look like blue sky with wispy clouds floating overhead.
The famous Bellagio fountains, where streams of water dance in time to music, were also a favorite as were the glittering chandeliers of the Paris hotel and casino. At one point during the trip, Mom looked out our hotel room window at the mountains that rise up just beyond the city and asked if they were real or fake. After a day or so surrounded by things that defy imagination, you begin to wonder just how far out that larger-than-life fantasy extends.
During our stay we saw an incredible Cirque du Soleil show and then saw a musical called Jersey Boys the next night. Both shows were wonderful, but there was some unexpected cursing in Jersey Boys that made me squirm while sitting next to my folks. Part of me wondered if Mom would get up, wag her finger at the performers and tell them there's never a need for that kind of language.
By the third day, we'd walked a lot, seen a lot, spent a lot and ate a lot. Going to Vegas is a fun trip, but the city has the shelf life of a ripe banana. After a few days, you're ready to escape the thick crowds and cigarette smoke and the high noise and prices. One of the gifts Vegas gives you is a renewed appreciation for the simplicities of home.
And if you're as blessed as my parents have been, home is a peaceful place where you navigate the peaks and valleys of life, cherish your family and feel thankful for 50 years of enduring love.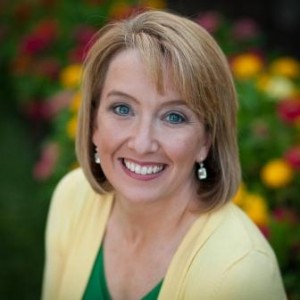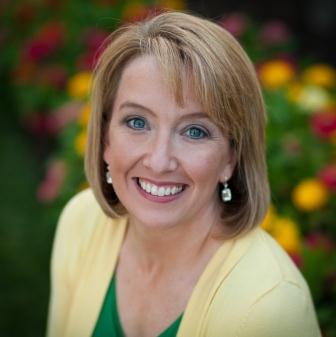 Gwen Rockwood is a mom to three great kids, wife to one cool guy, a newspaper columnist and co-owner of nwaMotherlode.com. To read previously published installments of The Rockwood Files, click here. To check out Gwen's new book, "Reporting Live from the Laundry Pile: The Rockwood Files Collection," click HERE.
Author Photo credit: Lisa Mac Photography
Save