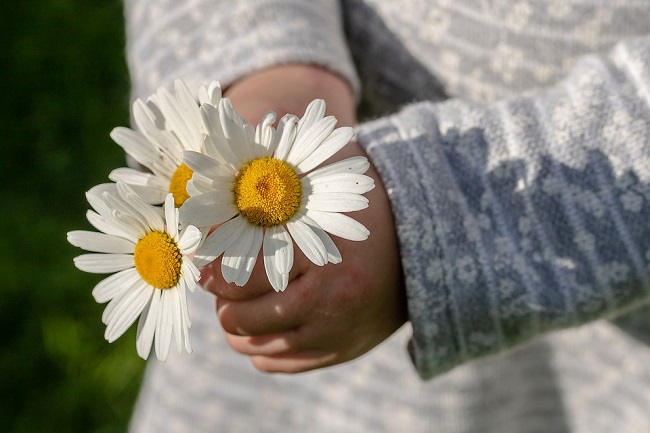 It's the week leading up to Mother's Day, mamas.
If you're looking for some good ideas for things to do with your mom, MIL, or as a way to Treat Yo Self for Mother's Day, here's a fun list for inspiration (just click on the name of the event for more detailed information about each):
Events/Activities/Ideas:
Saturday, May 11:
→Mother's Day Yoga + Nature Retreat, Ozark Natural Science Center. May 11-12.
→Mother's Day Workshop, Young Chef's Academy. Family cooking workshop $55 Mom + daughter/son. Ages 4 and Up. Saturday, May 11.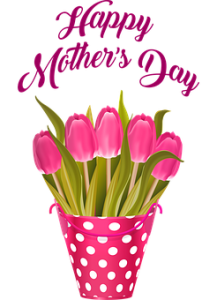 →Remember Mother's Day and pick up some flowers at the Fayetteville Farmer's Market, 7 a.m. to 2 p.m.
→Pick Strawberries together at Reagan Family Farm,  Fayetteville. U-pick strawberries.
→Try out Pop Pilates at the Downtown Rogers Farmer's Market.
→Free yoga in the Garden, Botanical Garden of the Ozarks, Fayetteville.
→Shop with your Mama at The Little Craft Show, Shiloh Square, Springdale.
→Mother's Day Storytime, Barnes and Noble, Rogers.
Sunday, May 12 (Mother's Day):
→Mother's Day at the Amazeum. Celebrate Mother's Day with an Amazeum, noon to 5 p.m. Contribute to a giant community card, take a family picture at the giant green-screen to make a postcard and enjoy a mini candy bouquets.
→Kids Fest at the Bentonville Farmer's Market.
→Free Ice Skating at Funday Sunday, The Jones Center, Springdale.
Delicious brunch places: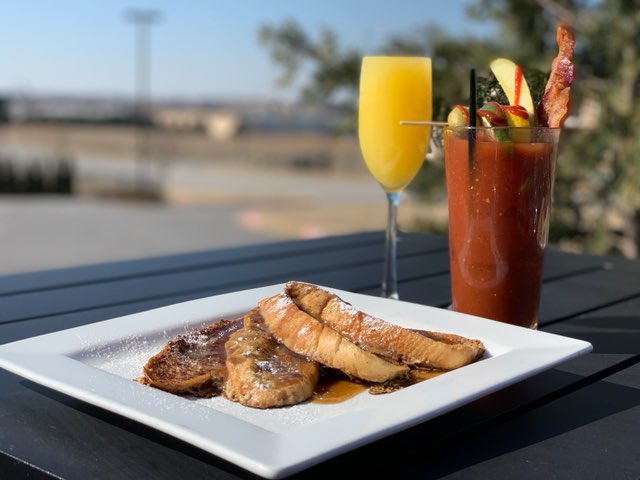 Foster's Pint & Plate, Rogers. Brunch at Foster's runs from 10 a.m. to 3 p.m. on Sundays
Mother's Day Brunch, Mt. Sequoyah Center, Fayetteville
Bean & Vine NWA, Pinnacle Hills Promenade, Rogers [New restaurant]
Eleven Restaurant at Crystal Bridges, Bentonville
Brunch/live music at Sassafras Springs Vineyard, Springdale
Southern Food Company, Fayetteville
Bordinos Restaurant and Wine Bar, Fayetteville
Prelude Breakfast Bar, Fayetteville
The Farmer's Table, Fayetteville
Mockingbird Kitchen, Fayetteville
The Buttered Biscuit, Rogers
Mirabella's Table, Rogers
The Hive, Bentonville
Tusk and Trotter, Bentonville
War Eagle Mill, Rogers, Mother's Day breakfast and lunch
The Crescent Hotel, Eureka Springs