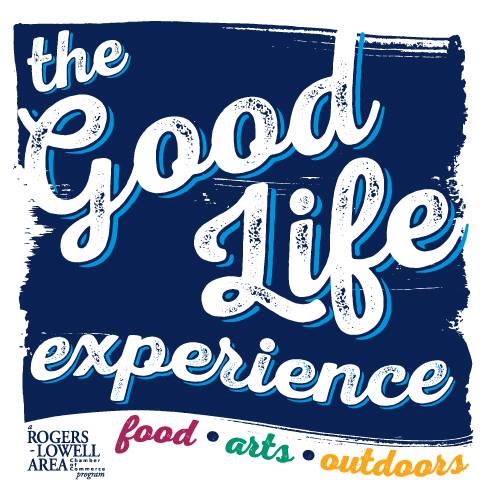 Mamas, there's an event coming to Rogers next weekend that you will DEFINITELY want to check out with the kids — or it would also make a great date outing.
The Good Life Experience event, happening Sept. 14-15, incorporates the arts, food, and outdoor activities — all those cool cultural luxuries that make Northwest Arkansas such a great place to live.
The event is being hosted by the Rogers-Lowell Area Chamber of Commerce (sponsors of this post) and starts on Friday evening (Sept. 14) with a farm-to-table dinner (click here for tickets). This will be a beautiful outdoor dinner in downtown Rogers. You'll be seated with friends and family at a long table lit with glowing candles and lights strung overhead while a band plays festive live music.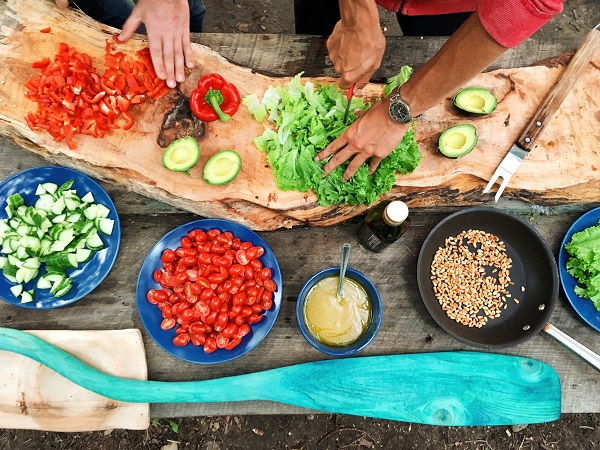 On Saturday (Sept. 15), you can enjoy low-cost workshops and "pop-up" classes along with a marketplace featuring local business booths that are open to the community.
It's basically a choose-your-own-adventure day!
Be sure to pre-register for your favorite workshops planned for Saturday — they've got everything from hands-on pottery classes to yoga to a family cooking class. (FYI: Workshop participation is not required to take part in the event, but there are a lot of good ones available!) Click here to see the full line-up of workshops and activities.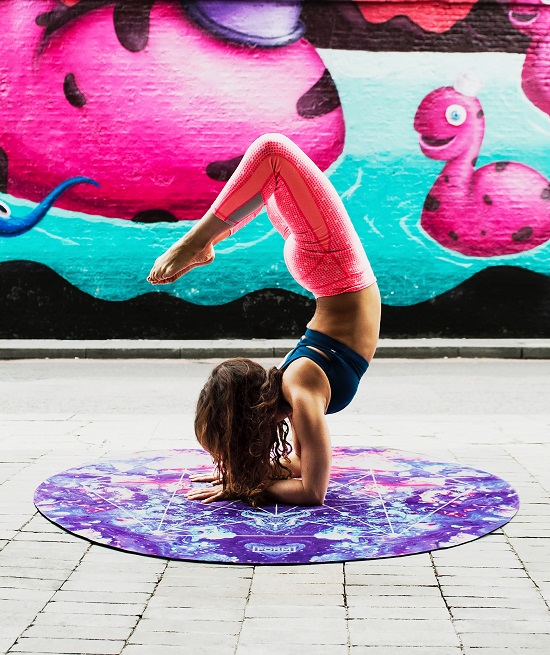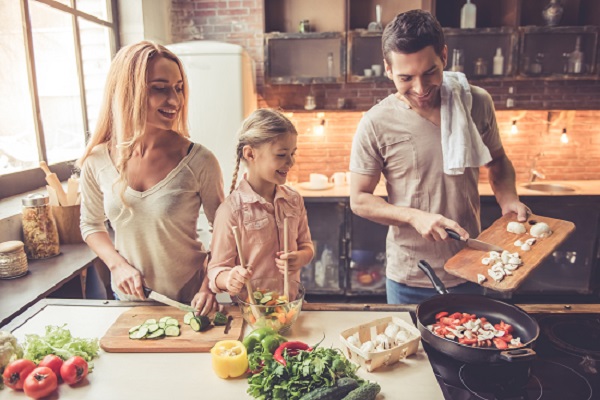 In between all the cool workshops and activities on Saturday, you can stroll the brick-lined streets of downtown Rogers and visit the free Marketplace between noon and 4 p.m. Businesses, demo booths and kids' activities (look for fun coloring stations!) and free food samples.
Ooh, and this is cool: During the Marketplace experience, you can try E-Bike demos from noon to 2 p.m. Just stop by the parking lot between 108 N. First St. and 122 N. First St. and see what it's like to ride an electric bicycle (adult-sized bikes only). How fun is that?!
But wait, there's more! Downtown businesses will be hosting a huge variety of other events, food specials, and fun activities (including free ice cream at Lake Atalanta from 10 a.m. to noon, beer/wine tasting, and a family-friendly bike ride). All are on Saturday the 15th unless it's noted otherwise.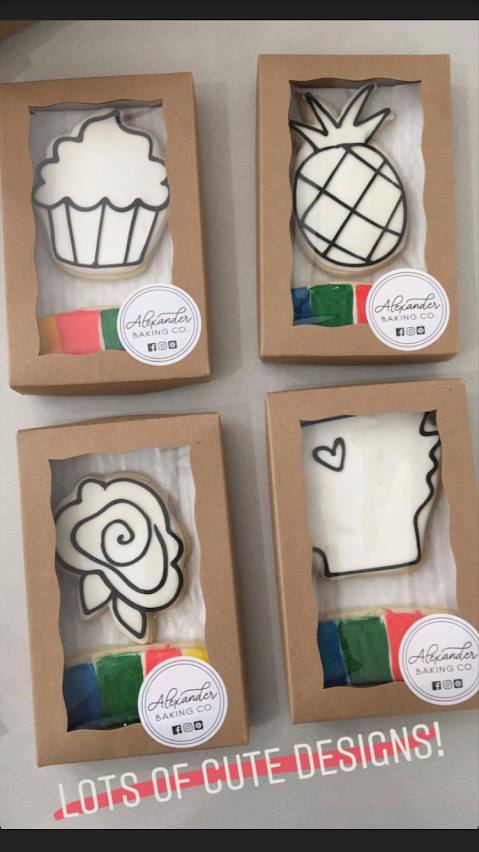 There will also be Happy Hour events at various hot spots around downtown.
Maddie Ward, Special Events Coordinator for the Rogers-Lowell Area Chamber of Commerce, said, "This one-of-a-kind event has grown out of the excitement in Rogers and the greater Northwest Arkansas region for arts, entertainment, farm-fresh food, and our beautiful trails and parks.

"We've partnered with local nonprofits, artists, musicians, farmers, local businesses, and community members to put together this weekend full of engaging workshops and activities. We hope that everyone from outdoor enthusiasts, to young families, foodies and the art-obsessed will enjoy spending the weekend in downtown Rogers celebrating our community's quality of life amenities."
Click here for more information on The Good Life Experience and make a plan now for how you'll enjoy the event next weekend!