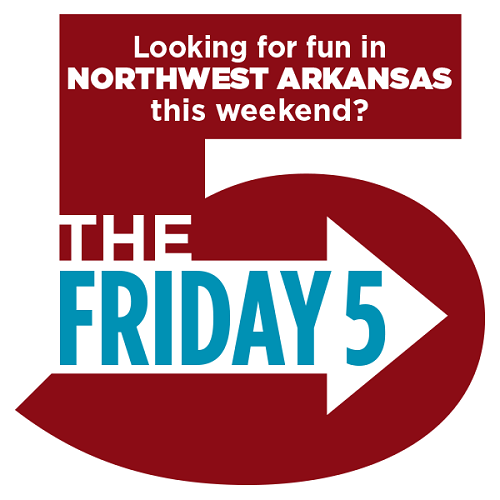 Happy Friday, welcome to the weekend! Here are 5 fun things to do this weekend with your family:
If you & your family love Star Wars, head down to Lawrence Plaza for First Friday. This month's free, family-friendly movie showing is Star Wars: The Last Jedi. Bring your own popcorn and folding chairs.
Date: Friday, September 7
Time: 8:30-10:30 p
Tri Cycle Farms 7th Annual Pesto Fest & Pesto Contest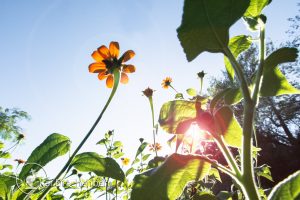 Pesto Fest is (nonprofit) Tri Cycle's biggest fundraiser of the year. Tickets are $30 per person, but children under 12 are free. Enter your own delicious pesto in the pesto contest, or simply sample everyone else's while sipping local brews and enjoying live music. Kids can look forward to a pop-up petting zoo, Marshall Mitchell, Shaky Bugs and more.
Date: Saturday, September 8
Time: 4-10 p.m.
Location: Tri Cycle Farms, 1705 N. Garland Ave., Fayetteville. Parking will be directed and a shuttle available.
Mother Nature reads nature stories and leads hands-on nature craft activities with children (most appropriate for ages 3-6) at Hobbs State Park. Admission is free and this month's theme is trees.
Date: Saturday, September 8
Time: 10:30 a.m.
Location: Hobbs State Park Conservation Area 20201 E. Highway 12 Rogers
Storytime at The Museum of Native American History
Miss Elyse will discuss "The First Drawing" by Caldecott Medalist Mordecai Gerstein and the fact that art is everywhere, and humans have been making it for thousands of years. Afterward, make a paintbrush using materials from the world around us that are hidden in plain sight. Storytime events at the museum are free and geared toward ages 4 and up, but kids of all ages are welcome.
Date: Saturday, September 8
Time: 10:30- 11:00 a.m.
Location: The Museum of Native American History 202 SW O St. Bentonville
Forest Concert Series at Crystal Bridges » Opal Agafia & The Sweet Nothings
Kicking off Crystal Bridges' fall concert season with two acts by strong women singers: Northwest Arkansas favorite Opal Agafia & The Sweet Nothings, and Jillian Speece from the Brooklyn-based duo The Bergamot. This series of musical performances merges national and local acts in our beautiful North Forest. Bring your own lawn chair or blanket to enjoy music and dancing under the changing colors of the forest trees. A food truck and cash bar will be available throughout the night, as well as art making activities. *Please Note: Though tickets for members and youth ages 18 and under are free, a printed ticket is required for entry. Reserve these tickets online or with Guest Services.
Date: Saturday, Sept. 8
Time: 7-10 p.m.
Location: Crystal Bridges