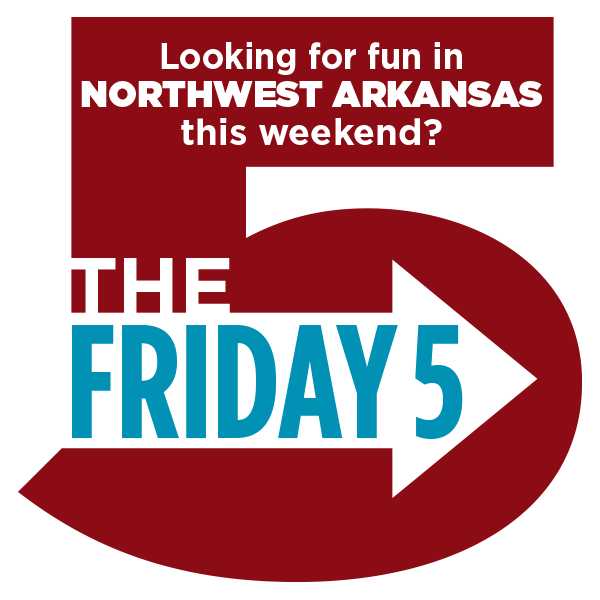 It's almost 2017, mamas! Let's have some fun this last weekend of 2016!
Here's what's happening, including several family-friendly New Year's Eve events happening Satur-DAY and night!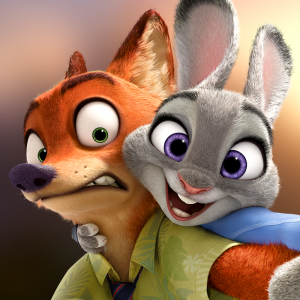 1. School break movie at Fayetteville Public Library, Friday.

Zootopia is playing at 2 p.m. today.
2. Brown Bag Ice Age Movie Marathon, Friday.

Get out of the house and bring a sack lunch to enjoy a movie at noon at the Springdale Public Library. Drinks provided.
3. Little Giggles New Year's Eve Party. Saturday, 10 a.m. to 1 p.m.
There will be snacks, photo booth, lots of play, and a BALL DROP AT NOON!  Wear "the coolest/sparkliest stuff you can find".
Free with admission.
4.  Noon Year's Eve Family Celebration, Crystal Bridges Museum. Saturday, 11 am to 3 pm
Ring in the New Year (without staying up past bedtime) at this second annual family celebration. Fun art projects, performances, and a huge family dance party! Free, no registration required. Museum-wide.
5. Zing in the New Year at the Amazeum, Saturday, 11 a.m. to 3 p.m.
The Scott Family Amazeum will be closing at 3 pm, following Zing in the New Year festivities on Dec. 31. Ring in the New Year in a family-friendly way.
6. Last Night Fayetteville, New Year's Eve event, Saturday night.

Last Night Fayetteville is an exciting performing arts festival taking place on the downtown Fayetteville Square on New Year's Eve. Join Fayetteville to celebrate the Last Night of the year with a variety of performances hosted in multiple indoor venues around the downtown square highlighting the area's finest musicians, actors, performers & artists. With 8 stages of entertainment to choose from, the evening guarantees fun for everyone. And don't miss your chance to count down to 2017 with the world famous Hog Drop & fireworks at midnight, followed by the official after party.
7. Roll In the New Year, Fast Lane Entertainment. Saturday night
Fast Lane will have two exclusive New Year's Eve Celebrations. The family celebration will be 6-9 p.m., the perfect time to get those kiddos home and into bed. There's also one for adults that will count down to 2017.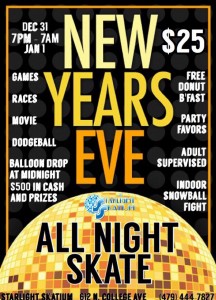 8. All-night Skate at Starlight Skatium for kids on New Year's Eve. 7 p.m. to 7 a.m.
Doors open at 7 p.m. on December 31st. You can stay for the standard session (7pm-11pm) for the regular $7 admission OR you can stay ALL NIGHT (7pm-7am) for $25. New Year's hats and party favors are included with all admissions. Doors lock at 11:30pm as they gear up for the balloon drop at midnight. Balloons are filled with CONCESSION VOUCHERS redeemable in our snack bar for FREE food and drinks and also CASH in all denominations totaling $500! The kids stay entertained all night with races, games, dodgeball, and a giant indoor snowball fight. In the morning we wind things down with a movie on the big screen and FREE donuts and milk/juice for breakfast. Pick-up is no later than 7am on January 1st.
Questions, call 479-444-STAR or click here to visit the Facebook event page.
9. New Year's Eve at Prairie Grove Town Center. Saturday, 7-10 p.m.
Nothing to do New Year's Eve with the entire family? Come check out our progress and have some fun. We are going to open the Town Center (still a work in progress) from 7pm to 10pm for an evening of fellowship, board games, cards, music, and dancing for the kids. (Very family friendly) We will have coffee, hot chocolate, water, and snacks. (No cost, but please bring a snack to share!)