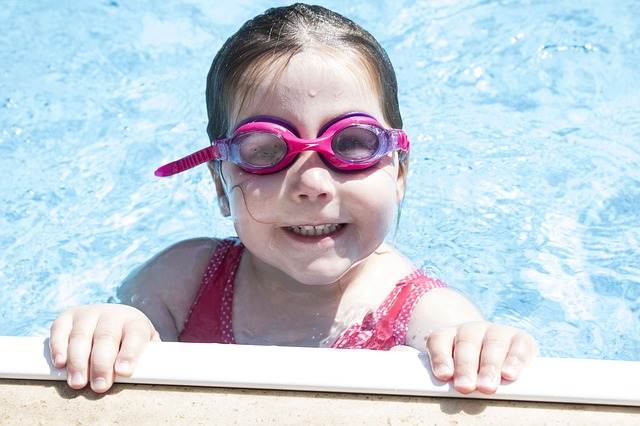 Note from the mamas: This sponsored post is about one of our Summer Camp Guide's featured camps. As always, the opinions you read here are completely our own. For info on this and other camps in the area, check out the complete Summer Camp Guide.
A few summers ago, one of the kids in our neighborhood went to Summer Day Camp at the Rogers Activity Center. After that kid told my kids about it, all I heard was about how much they wanted to go, too. I couldn't blame them because, according to the neighbor kid, it was amazing. He gave it rave reviews, especially the fun trips to the swimming pool.
This summer the tradition of the super-fun summer day camp is alive and well at Rogers Activity Center. (In fact, this camp has been in action for more than 30 years!) We also love how this camp is FLEXIBLE and can therefore be customized to the weeks when you need it most. We mamas love options!
Here's what you need to know:
It's an 12-week program, but parents can pick the weeks they need. (There are one-week sessions available.)
The camp runs from May 23rd to August 12, 2016.
It's for kids entering 1st grade through 7th grade.
The camp hours are from 6:30 a.m. to 6:30 p.m.
The kids get breakfast, lunch, and an afternoon snack.
Campers will play games, participate in the RAC summer reading program, do arts and crafts and go on field trips.
This summer's field trips include outings to the Rogers Aquatics Center, Amazeum, High Rise, skating and more.
Cost is $95 per week per child.
NOTE: A membership to the Rogers Activity Center is required for your kids to attend Summer Camp, but the fee is VERY reasonable ($20 per year for a kid) and includes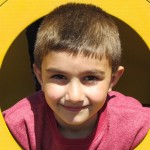 a ton of perks. Plus, sponsorships are available. (For more information about memberships or the camp, call the Program Director Marleen Heyns at 479-631-0336, ext. 2505.)
If you're only interested in a one-week session (or a couple of one-week sessions at different times during the summer), here are the weeks when those are available: May 23 – 27; May 31 – June 3; June 6 – 10; June 13 – 17; June 20 – 24; June 27- July 1; July 5 – 8; July 11 – 15; July 18 – 22; July 25 – 29; August 1 – 5; August 8 – 12
There will be a Summer Day Camp Parent Meeting held on May 21, 2016 at 3 p.m. at the Rogers Activity Center, and camp leaders will answer questions there as well.
Click here to visit the Rogers Activity Center website for more information!
Have a happy summer!