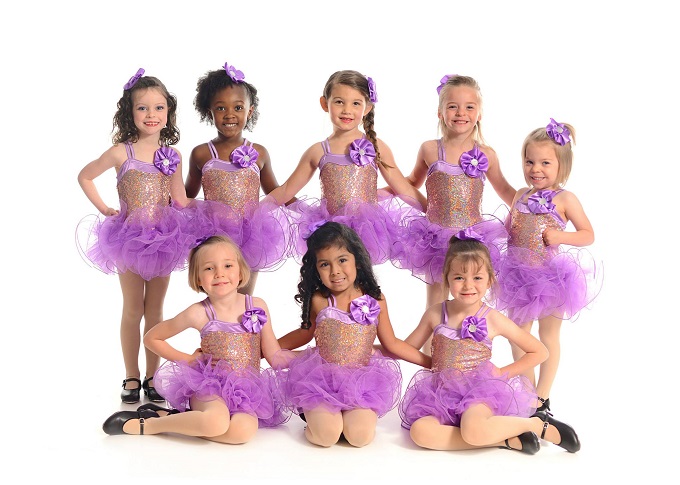 If you've got a tiny dancer at your house, now is a great time to sign her (or him!) up for dance lessons.
Our new sponsor, Academy of Dance, is a non-competitive dance studio promoting technique, self-expression, self-confidence, performance and FUN! Every student is given equal opportunity to grow and shine in a healthy environment. They've been teaching dance in Northwest Arkansas for 16 years.
And here's some awesome news: If you sign up for Friday morning classes during the month of September, it's only $35 per month with weekly classes continuing through May. Academy of Dance will be offering classes for 4 different age groups:
Kids who turn 2 between Aug. 2 and Dec 31st of 2016 will meet at 9:30 a.m.
Kids age 2 by Aug. 1st 2016 will meet at 10 a.m.
Kids age 3 by Aug. 1st 2016 will meet at 10:30 a.m.
Kids age 4 by Aug. 1 2016 will meet at 11:15 a.m.
The dance studio, in Springdale, offers a variety of dance classes for ages 18 months and up. Classes include Ballet, Tap, Jazz, Hip Hop and Acro.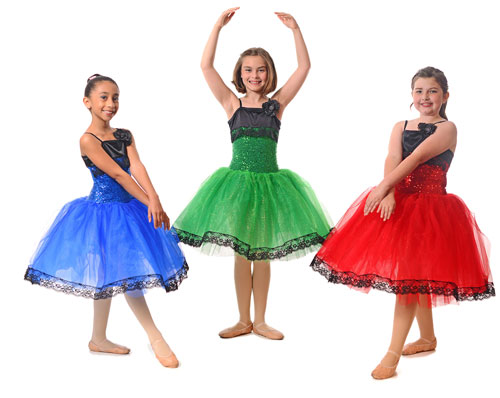 They also offer an Early Childhood Program that's designed to provide children (between the ages of 2 and 6) with a strong foundation in dance and movement. In addition to classes in Springdale, there are several options for classes held at the Academy's remote studio in Huntsville. Check out their class schedule to learn more.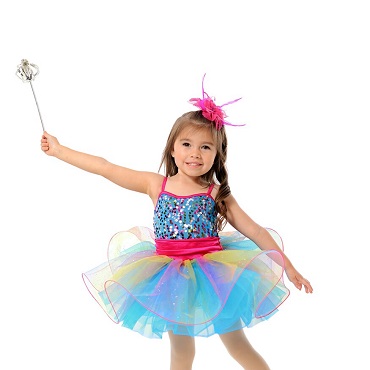 We know several local moms who really appreciate that the Academy of Dance creates dances that are costumed appropriately and that they have age-appropriate choreography.
"By focusing on these positive appropriate routines, we hope to continue to attract families that share our philosophy and love of the true art of dance," said owner Melinda Williams.
Melinda adds: "We're unique because we are a recreational studio. All our annual recitals are themed. For example, we did a show last year called Rock This Town. All the songs centered around things in our town. The year before was all Disney themed. Two years before that we did a jungle theme and another theme centered around fun things and games."
Melinda said parents love the themed recitals and that their kids are getting awesome instruction in a recreational studio. They don't have to join a competitive studio to have an amazing experience.
"Our kids love that we know each of them. Each student has a great bond with their teacher. All of our students are treated equally," she said.
For more information on the $35/month classes and to find out more about the Academy of Dance, click here to visit the website or call the studio at 479-966-0579.