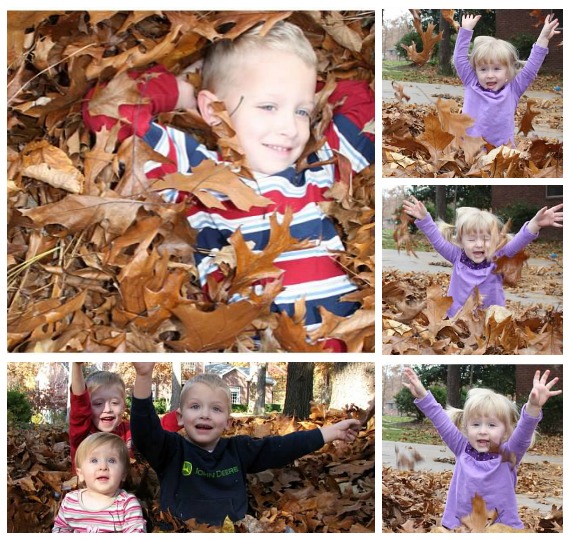 Happy Fall, mamas! The leaves are cascading down all around town, so we want to see snapshots of your favorite fall-themed scenes. Do you have a few pics of your kids playing in the leaves? Maybe a gorgeous shot of a fiery red tree in your yard? Send it in!
This is a perfect excuse to rake up a huge leaf pile and have some fun in it.
If you'll send us a fall-themed leaf photo (either from this year or from a previous fall), we'll automatically throw your name in the hat to win this CUTE Scentsy warmer that features a fall leaf on top. Isn't it cute?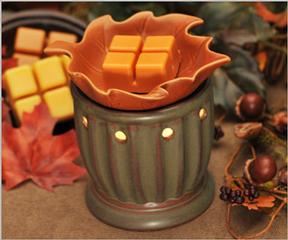 The fall-themed Scentsy warmer is courtesy of Melanie Markley, a local Scentsy Star Director. You can see more Scentsy warmers on Melanie's website by clicking HERE, or check out the warmers we're featuring in this year's Holiday Gift Guide.
We'll pick a photo winner — at random — next week. Make sure your photos are snapshots and not professional shots from a photographer, since those are protected by copyright. Send your snapshots to gwen@nwaMotherlode.com. Or you can share them on our Facebook page by clicking HERE.
Looking forward to seeing your photos!