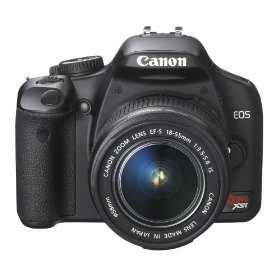 If you love great pictures of your family but need a little help improving the quality of your snapshots, we've got good news. Signed Sealed Delivered is hosting a professional photographer, Kimberlea Bass, who will teach photography classes at various times this month. Each class is a stand-alone session, so you can attend one class or more than one, as you choose.
The first class session is tomorrow, June 11th, at 6 p.m. Cost is $25, and you'll be able to bring your own camera, ask specific questions about it and learn all the tips and tricks you'll need to improve your photos. There are still a few spots left open in the class, but you'll need to call and reserve a spot. Call Signed Sealed Delivered at 479-271-7747 to sign up.
Other photo class dates include:
June 16th at 6 p.m.: "Special Focus on Children's Photography"
June 30th at 6 p.m.: "Special Focus on Sports Photography"
CRAFT CLASS OPPORTUNITIES: If you're a crafty mama or want to be, there are other classes at Signed Sealed Delivered you'll want to know about. The "Play & Create" session is a chance to try out a product to see if you like it. It's a "make it and take it" kind of experience, and kids are welcome to come, too.
Class times for "Play & Create" are:
Tuesday, June 16th from 10 a.m. to 3 p.m.
Tuesday, June 30th from 10 a.m. to 3 p.m.
Scrapbooking class:
Monday, June 29th from 6 to 9 p.m.: Layout theme "Kids at Play" (Cost $21)
Kids Camp:
Saturday, June 20th from 12:30 to 2:30 p.m. (Cost $20)
There are tons of other class opportunities at Signed Sealed Delivered, including classes on using chalks, creating cards, beginning scrapbooking courses, crop events, classes on using Cricut tools and much more. Go by the store or call them at 271-7747 for more details or visit them online by clicking HERE.