Hey mamas, happy Monday. You're going to ♥ this week's giveaway!
We're giving away a Northwest Arkansas staycation! The winner will enjoy an overnight stay at the Chancellor Hotel in Fayetteville (SCORE, mama and daddy need a night off!), dinner at Bordinos (you'll get a $75 gift card, woo-hoo!), a gift card from the Mustache for a little shopping on the Square (you'll probably lol while you're there; we always do), and ice cream from Burton's Creamery on Dickson Street (delicioso)!
The Chancellor Hotel is where we held the Mom Prom this year and it's beautiful — and right at the heart of downtown. Plus, we loved the rooms. So pretty and the beds were comfy, too! This hotel is close to the Fayetteville Square and Dickson Street, so you can enjoy kicking around together on your fun overnight stay. They also have a restaurant and bar. The winner can work with our friend, Katherine, there to choose the best night to stay.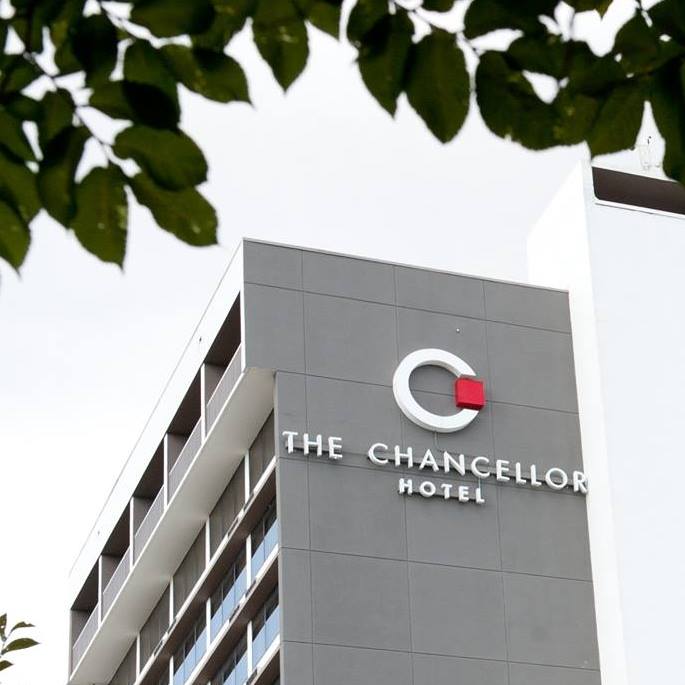 Bordinos Restaurant and Wine Bar is always a fan favorite among local mamas for date night. It's a beautiful restaurant with a modern, elegant vibe and the food is awesome. It's been a culinary classic on Dickson Street since 2005. They have an award winning wine list, creative chefs, and knowledgeable waitstaff. They offer lunch, brunch and dinner services in three great areas: the contemporary bar, on the breezy back porch, or in the intimate dining room. This will make your staycation feel complete.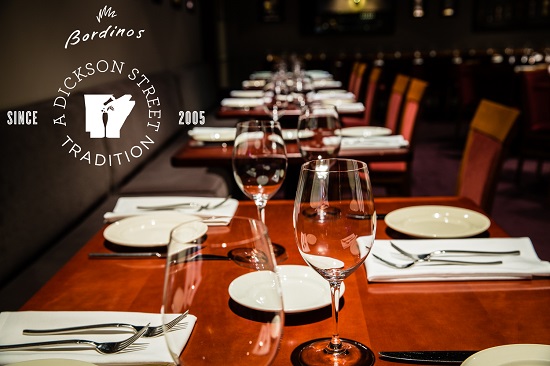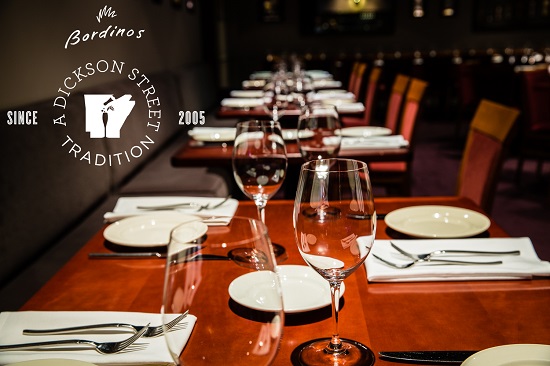 The Mustache Goods and Wears is always one of our very favorite go-to spots for fun gifts and unique treats (including fun t-shirts, clothes and shoes). Everyone is super friendly, especially the owner, Brian, who's often there to help you pick out just what you need. We love this store! And, as we said, you will laugh while you're there!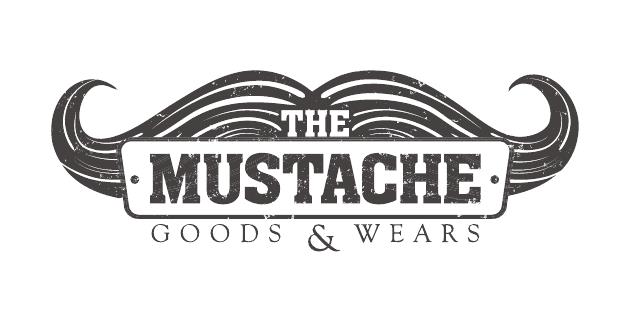 Burton's Creamery now has a second location in Uptown Fayetteville, but we're still a leeeetle partial to the one at Shulertown (the food truck community by JJs) on Dickson Street. Their gigantic ice cream cones are AWESOME. They have everything from our fave, the Salty Dog (vanilla ice cream, drizzled with caramel, rolled in crushed pretzels) to the Tellagraham (vanilla ice cream, drizzled with Nutella, rolled in crushed grahams).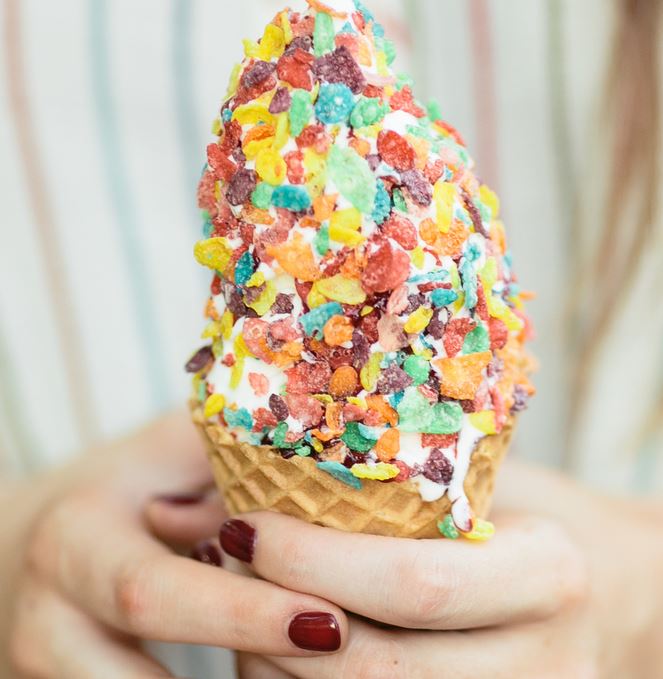 HOW TO ENTER:
To throw your name in the online hat to win this fantastic Northwest Arkansas staycation, scroll down to the bottom of this post (and past the comments posted by other moms) until you see the words "Leave a Reply."
Then write a quick comment telling us why an adults-only staycation is sorely needed right now 🙂
You can also email your answer to us at giveaways@nwaMotherlode.com.
INCREASE YOUR ODDS OF WINNING:
Help us spread the word about this giveaway by emailing your friends and family about the giveaway. We'll give you an extra chance to win for every person you tell. Just be sure to put giveaways@nwaMotherlode.com on the CC line of your note so we can give you proper credit.
Our newsletter subscribers get access to the good stuff, including exclusive giveaways, information about local events, local mom interviews, recipes and more.
It's delivered straight to your inbox so you don't miss anything awesome. CLICK HERE to sign up. We won't fill your inbox with info, no worries. We only send out newsletters when there's something in it for you — and we know you'll be interested in hearing about it.
BE SOCIAL:
You can also earn extra chances to win by commenting on our Facebook page, following us on Twitter or following us on Pinterest. If you do any of those, just mention it in your comment or email so we can give you proper credit.
Good luck, party mamas! We'll choose a winner on Friday afternoon, so watch your inbox!