Mamas, last week we asked you to share a few of your favorite pet photos, and you came through! If your pets are like ours, they are LOVING all this extra time with their humans at home.
Here are a few awesome shots of doggos from a local mom Amanda's. She has a corgi mix named Tyrion and a pug named Owen. How cute are they???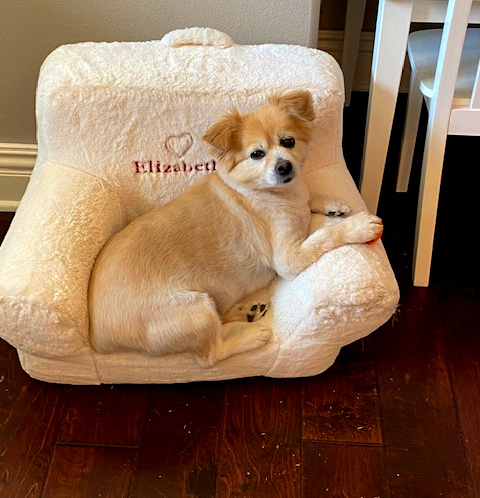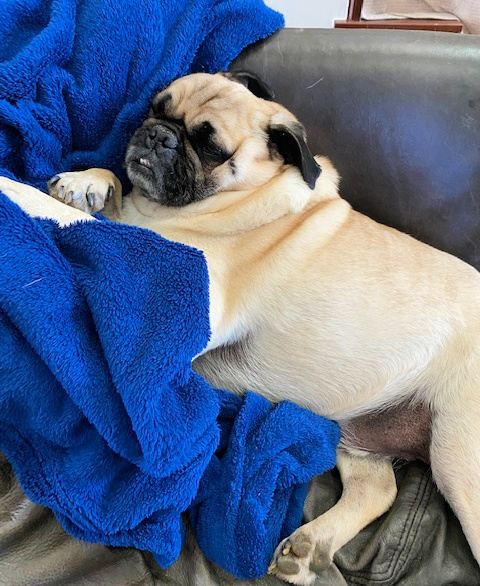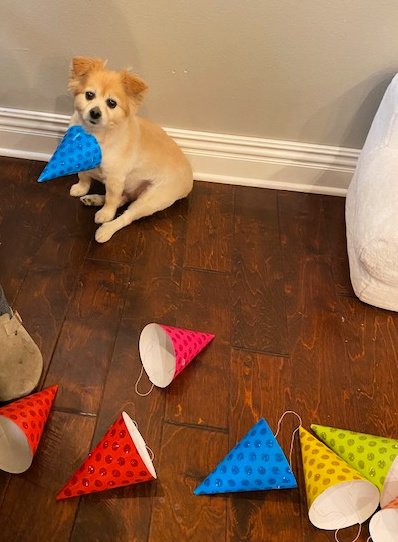 Do you have a few favorite pet photos to share? Send them to gwen@nwamotherlode.com or tag us on Instagram, and we'll share them here on nwaMotherlode!