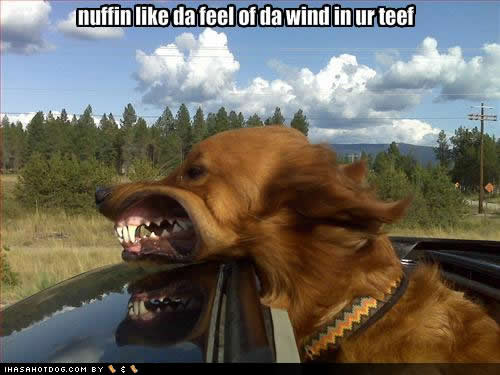 By Jackie Helton, the Music Mama
March is known not only for the "luck of the Irish" on St. Patty's Day but also its gale force winds that can wreak havoc on a mama's hair. But there's no point fighting it, so we may as well crank up this March playlist and sing into the wind! (By the way, there's only 19 more days until the first official day of Spring!!)  To make your own March playlist, just log on to your favorite online music store, like iTunes, and download your favorites on this list.
Against The Wind, by Bob Seger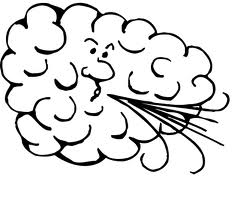 Blowin' in the Wind, by Peter, Paul and Mary
Wind Beneath My Wings, by Bette Midler
Dust In The Wind, by Kansas
Summer Breeze, by Seals and Croft
Summer Wind, by Frank Sinatra  (or Michael Buble')
Rock Me Like A Hurricane, by  Scorpions
Candle In The Wind, by Elton John
Wendy, by The Association  (a stretch, I know)
Sailin' In The Wind, by Loggins and Messina
Windward, by Dan Fogelberg/Tim Weisberg
Any Way The Wind Blows, by Eric Clapton
'Bama Breeze, by Jimmy Buffett
Another Cold and Windy Day, by The BeeGees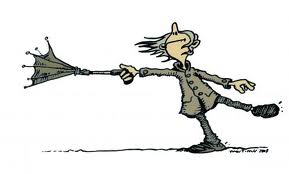 Ride Like The Wind, by Christopher Cross
She's Like The Wind, by Patrick Swayze
The Wind That Shakes The Corn, by The Irish Rovers
Tips for iPods: To save battery, control your backlight time.  Go to Main Menu, scroll down to Settings,  and then Backlight Timer.  You can turn it off, or maybe just set it to 2 seconds.  It will stretch your battery life between charges.
The Music Mama is back at the beginning of each month with a new suggested playlist of great songs. To see her previously published playlists, click here or on the "Music Mama" category under the Entertainment tab.