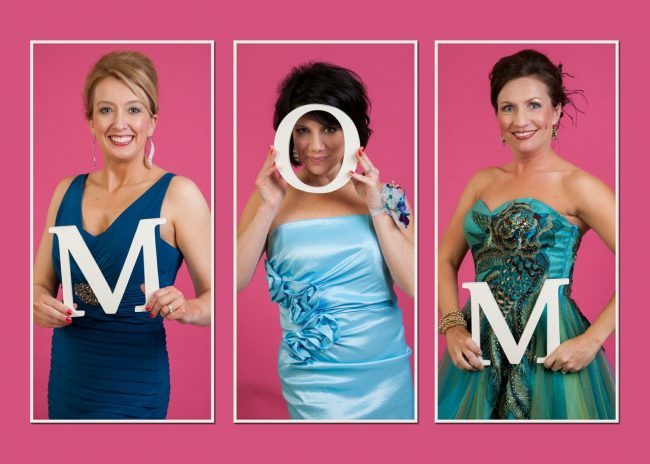 If you're a new first-time mama or one who just moved to the area, we have one piece of advice for you that will make your life SO much better: MAKE SOME MAMA FRIENDS.
If you do that one thing, everything else gets easier. Mama friends are so essential to a happy mama existence. And mama friends help you figure out all the other things you'll need along the way.
I discussed the topic of mama friendships recently with my long-time friend Heidi, who joined me as co-host for this topic, during the Mamas on Magic radio segment last week. (NOTE: Some of you may have noticed that the morning show on Magic 107.9 has changed this week. Since the format is different now, there will be no more Mamas on Magic segments. Even though we're sad to see it go, we've enjoyed making this radio segment for the past 6 years and are so thankful to the radio station for the great opportunity they gave us.)
The good news is that we had pre-recorded two more weeks of Mamas on Magic so we'll share them with you here on the website.
Click the play arrows on the audio bars below to hear it now.
Why mama friends REALLY matter
Tips for making mama friends even if you're shy
How to form connections quickly
How to make mama friendships last
Moms' groups, apps, and Moms' Night Out!