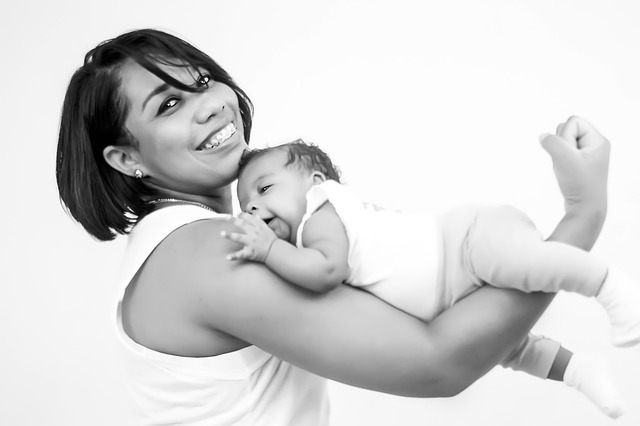 Happy Tuesday, mamas!
Most of the time, we feel like kids who are hiding out in an adult body, just waiting for someone to notice we don't really know what we're doing quite yet. But… there's no denying that those times in a mom's life when it becomes painfully obvious that we truly are the "adults in the room."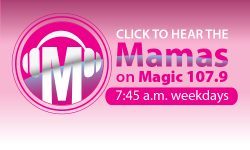 We discussed Adulting 101 recently on our radio segment called "Mamas on Magic," which airs on Magic 107.9 around 7:40 a.m. We'd love for you to tune in and listen!
In the meantime, if you missed our radio conversation about adulting, click the play arrows below to hear it now.
Local moms on adulting — part 1
Local moms on adulting — part 2
Teaching our teens to adult
How to feel like a more confident adult
Don't adult TOO much