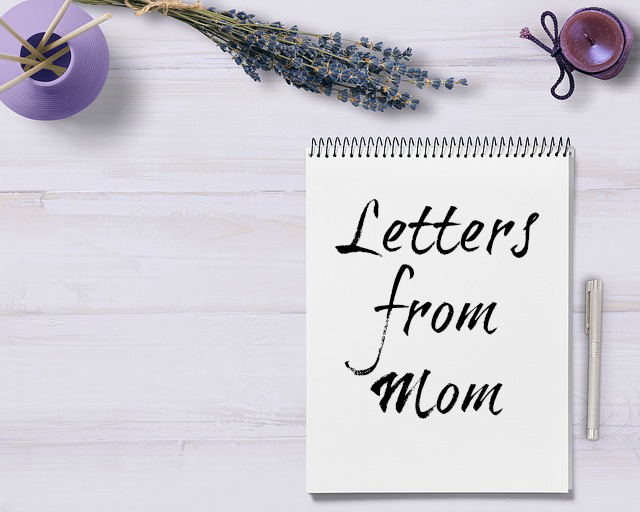 Happy Wednesday, mamas! Many of you have asked "Where'd you go?" because the radio segment we've been making for more than 5 years — the Mamas on Magic — is not on the air anymore. Well, the answer is that we didn't go anywhere. But we were part of a larger morning show that has been replaced with a new one that's produced in another place. So… we're sad to see it go but we also understand that change is inevitable.
We did have a radio segments that we'd pre-recorded before this change happened, so we decided to share them with you here on the website. In the audio clips below, I share some letters I wrote to my 3 kids about different topics — screen time, housework, parental controls, and stress. And then I shared one that I wrote to my own mom that contains an apology note that's way overdue.
Hope you enjoy them!
Letter to kids about screens
Letter to kids about housework
Letter to kids about parental controls
Letter to kids about stress
Letter to my mom — with an apology