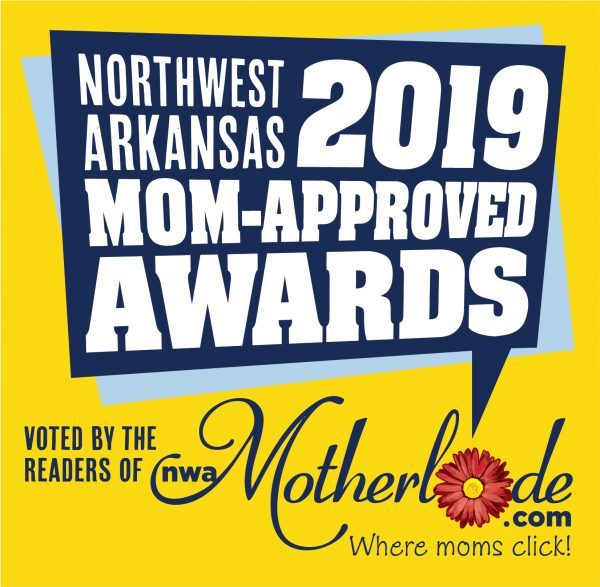 Time's running out, mamas!
If you haven't done it already, it's time to name your favorite, local, mom-friendly businesses in Northwest Arkansas. You need to cast your vote by THIS FRIDAY (August 23, 2019). (It takes less than 5 minutes to vote.)
Be sure to complete at least 30 of the 40 categories in order to be eligible to be in the drawing for the $150 Visa shopping card.  Click the button below to go to the online polls and cast your vote. The votes of local moms determine the winners in the 2019 Mom-Approved Awards.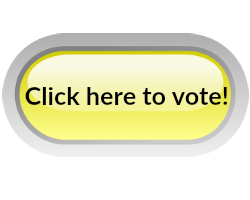 Just for taking a minute to vote, you'll be automatically entered in the online drawing for a $150 Visa gift card — to be used on whatever you like! Voting is also a great way to help and thank the local businesses you like and use most. Watch your inbox because we'll notify the winner of the Visa gift card by email.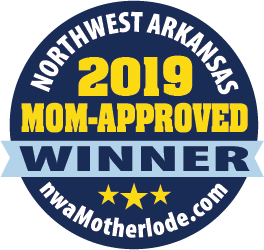 Don't forget that again this year, you get to vote for your favorite "Best Overall Mom-Friendly Business." Look for that question at the bottom of the survey.
Just write in your vote for the company you feel has the best mom-friendly service and/or products for parents in Northwest Arkansas, even if it's not on our list. That business will win a free three-month advertising package here on nwaMotherlode AND bragging rights for being the best mom-friendly business in the area!
We'd love for you to tell your friends about the giveaway — or share it with those business owners you may be voting for. We're sure they would love to know they've got your support!
We can't wait to reveal your favorite businesses and announce the BIG WINNER of the $150 Visa shopping card.
Thanks and good luck!