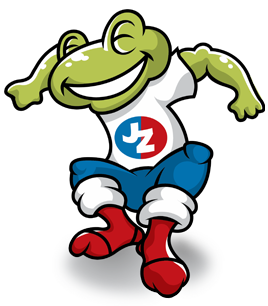 If you're looking to book a birthday party (or maybe a fun Halloween party), you may want to take advantage of the back-to-school special going on at Jumpzone right now.

The special is a $40 discount off a regular package (excluding the 5-kid package and last-minute booking specials).
The $40 discount can be used to book a party this year OR next year, but the booking must be done by THIS WEEK. It expires on September 30, 2013 so "jump" on this deal while you can. 🙂
If you need more info on party options at Jumpzone, call them at 479-202-4476 or click HERE to go to their website.