There's still enough time to squeeze in a few more hours of fun before school starts again. And if you'd like a break from the August heat, you could always swing by one of the Open Play times at Jump Zone in Bentonville. It's a great way for the kids to get some exercise and play with friends on the huge inflatable slides and bouncy houses. Just don't forget to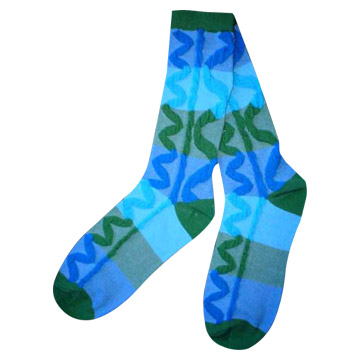 bring your socks. They're required for play!
Cost is $7 for kids, and parents are free. For "Toddler Time" on Wednesdays, cost is only $5.
Here's the schedule of Open Play times in August:
Sundays: 5 to 8 p.m.
Mondays: CLOSED FOR CLEANING
Tuesdays: 10 a.m. to 1 p.m.; and 4:30 p.m. to 8 p.m.
Wednesdays: Toddler Time (for kids under 5) 10 a.m. to 1 p.m.
Thursdays: 10 a.m. to 1 p.m.; and 4:30 p.m. to 8 p.m.
Fridays: 10 a.m. to 1 p.m.; and 5 p.m. to 9 p.m.
Saturdays: Reserved for booked birthday parties only.
If you have questions about how to get there, call 479-202-4476 or click here to visit their website. Happy jumping!