The forecast is calling for a rainy weekend in Northwest Arkansas, which means the kids might get a little stir crazy at home. If that happens at your house and they're bouncing off the walls, you might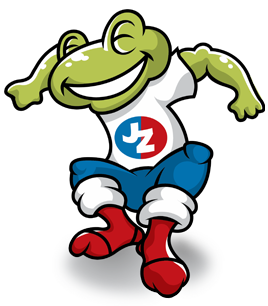 want to take them to JumpZone on Sunday afternoon and let them bounce off of some inflatable walls. 🙂
There are also plenty of indoor slides, bouncy houses, an air hockey table and more to keep kids entertained. It's a great way for kids to burn off that extra energy.
JumpZone is offering a special discount on Sundays this month. The "Savings on Sunday" promotion will get each kid in for unlimited play time for only five dollars. (Remember that parents always get in for free.)
Sunday play sessions run from 3 p.m. to 7 p.m. which should be plenty of time for kids to play hard and get good and tired before bedtime.
For more info, call JumpZone at 479-202-4476 or click HERE to visit them online for directions, etc.
(Don't forget that the kids need socks to play at Jumpzone. Have fun!)