Are you looking for these hot toys for Holiday 2021?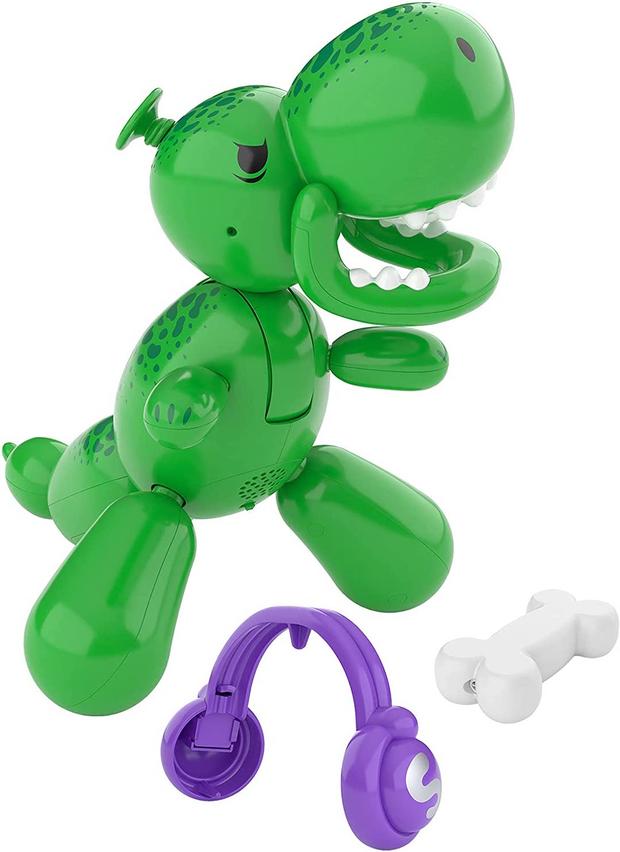 Black Friday is coming up this Friday, but hopefully most of us have at least started our holiday shopping already, given all the supply chain issues happening this year (thanks for nothin', Covid).
If you need a few more ideas to finish up your shopping, here's a list of this year's hottest toys as reported by CBS News. What we like about this list is that they're updating it as things begin to sell out or go out-of-stock. There's also a good variety here for kids of different ages and interests.
Hope these ideas help! Happy shopping!