Have you started your holiday shopping yet? We now have less than 3 months to get it all done, mamas!
Whether you're shopping in person or online, we all need good gift ideas. A recent article in Good Housekeeping magazine reveals what Walmart has announced will be the "Top Toys for 2020."
Pictured here are four of the toys on this year's list.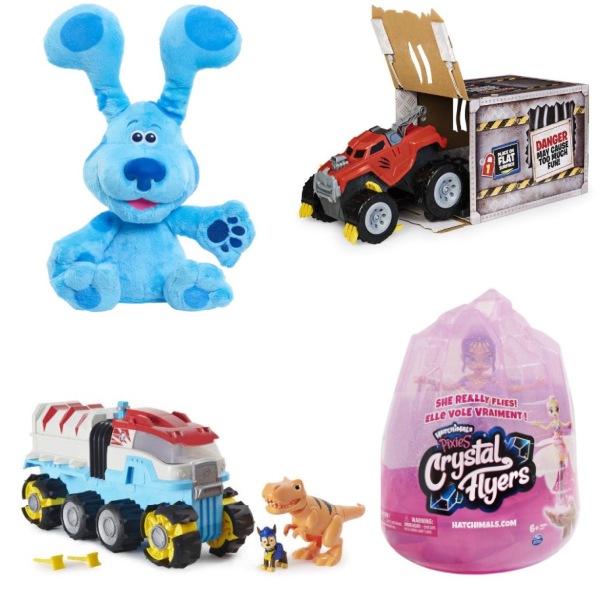 Experts say surprise collectibles, interactive toys and ride-on toys like scooters will be popular this year. To see everything on the hot toy list, click HERE.
If you're looking for toys in a certain category, check out the Good Housekeeping lists where toys are grouped by topics including the following categories: