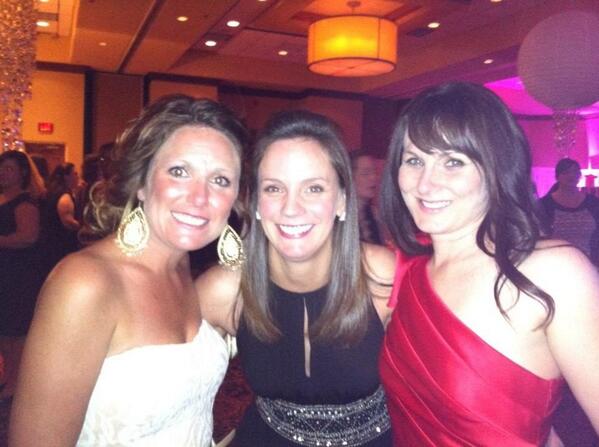 Northwest Arkansas mama Nina Riethmaier had us lol'ing several days before the Mom Prom last year.
Her pre-prom tweets were so funny we wanted to share them here to get you in the mood for Prom. It's going to be here before we know it on April 26th! (Click here to get your ticket, which is only 40 bucks!)
The hashtag on all of Nina's tweets was #thingsthatdidnthappenbeforemylastprom.
Prepare to laugh at these things Nina did NOT do before her last — first — prom:
… Asked a 5 year old which dress was cuter.
"Thought, Oh no! I forgot to cover my gray before Prom."
Woke up thinking, "I hope I didn't catch pinkeye the day of prom".
Drank lots of limewater in hopes of dropping a few inches from the cankles.
Practiced dance moves to "kids only channel". Judged "mom-ness" of moves.
Dance moves were a 9.5/10 on the "mom-ness" meter.
Cut pre-prom shower short 2 clean up poop from potty/child, bathe said child.
Pulled out the trusty head to toe Spanx.
Hoped my man and kids were asleep by midnight. 😉
After the prom, Nina tweeted: @nwamotherlode We had sooo much fun! #nwamomprom will definitely be a annual tradition for this group!! Thank you! 
And this: "Sister wives" ;). Amazing God-given friends who share the Motherload! This tweet included a pic of the entire group of girls who came to the Mom Prom last year with Nina (Look for 2013 Mom Prom Queen Marie Starr in the mix of moms!)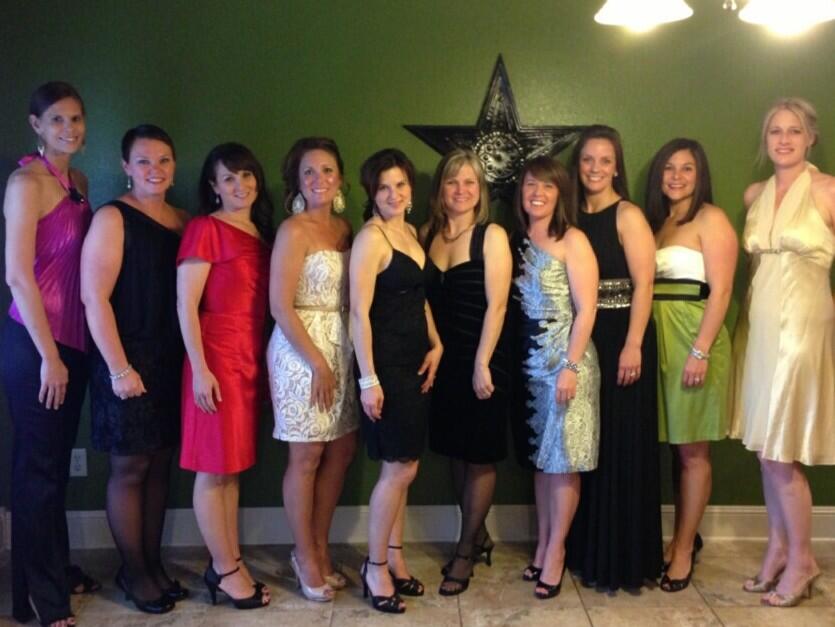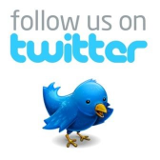 Thanks for the tweets, Nina! And thanks for making us laugh. We can't wait to see you at this year's prom with all your girls!
If you're on Twitter, follow us @nwamotherlode. And use the hashtag #nwaMomProm so we'll be able to read all  your tweets and you'll be able to keep up with new Mom Prom news.