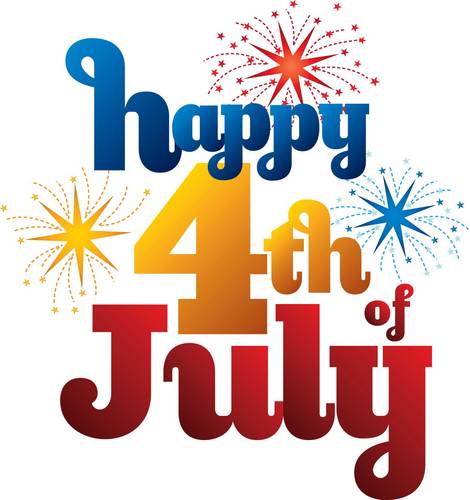 Happy Fourth of July! Hope you have a safe, fun holiday weekend.
If you're looking for a few family-friendly things to do this weekend, click the LEFT side of the audio bars below to hear this week's Mamas on Magic radio segments. We cover everything from local fireworks shows to fun Fourth of July inspired food.
You can hear the mamas on Magic radio segments each weekday at 7:45 a.m. on Magic 107.9.
Info on fireworks shows
Making kids more independent
Fun food for the Fourth of July
Tips for fireworks safety
Fourth of July traditions