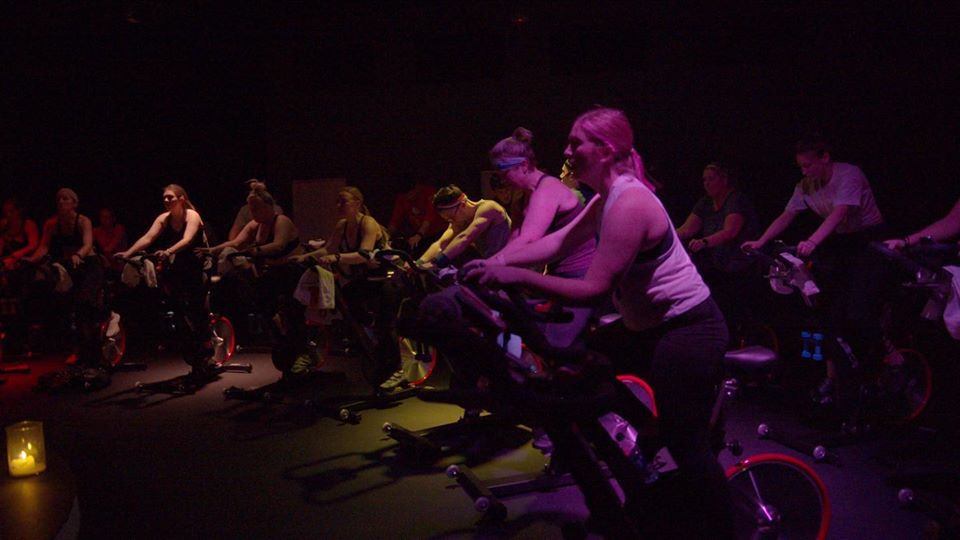 If you love spin classes — or want to try them out even though you've never stepped foot on a spin bike  — you're going to LOVE this giveaway!
Our friends over at Revolution Spin Indoor Cycle Studio, co-owners Grant Washburn and Matt Alderson, are offering something fabulous.
One mama will win a month of unlimited classes for her and a friend. Another will win a free private ride for herself and any friends she'd like to invite. We call that a free spin party, mamas!
So, how does Revolution Spin work? You get a complimentary pair of cycling shoes with each reservation and clip in. If you want to choose your specific bike before you arrive, you can. Just use Revolution's spot scheduling tool.
By the way, it's a total body workout, not just a workout for your lower body. Core and upper-body movements are incorporated into classes. At Revolution Spin, each bike is equipped with a pair of weights to increase the rider's lean muscle tone. And the instructors have a whole repertoire of movements designed to tone your whole body.
You, as the rider, can always adjust the bike resistance and modify movements to adapt to their fitness level.
Owners Matt and Grant friends had desk jobs and were out of shape until they started taking group fitness classes at lunch. They got great results from spin — both lost a lot of weight – and realized there was a need for Spin in NWA.
Read more about Revolution Spin in a story we published on Motherlode last week.
HOW TO ENTER: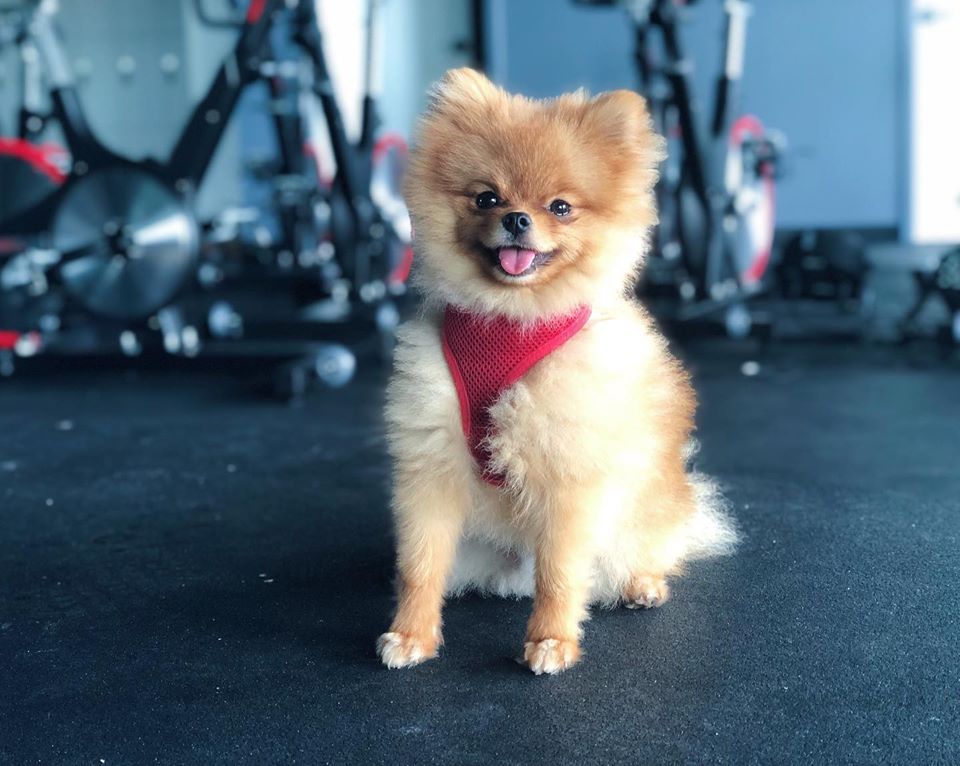 If you'd love to win spin from Revolution, scroll down to the bottom of the post and past the comments posted by other local moms. Then write a quick comment telling us why you love to spin or why you'd like to try Revolution Spin!
You can also email your answer to us at giveaways@nwaMotherlode.com.
STAY CONNECTED:
Our newsletter subscribers get access to good stuff, including exclusive giveaways (like this one), information about local events, local mom interviews, recipes and more.
The nwaMotherlode newsletter is delivered straight to your inbox so you don't miss anything awesome (like this chance to win tickets!) CLICK HERE to sign up. We won't fill your inbox with info, no worries. We only send out newsletters when there's something in it for you — and we know you'll be interested in hearing about it.
We'll draw the winner at random on Friday! CLICK HERE for more information about Revolution Spin. You can also find them on Facebook and Instagram.