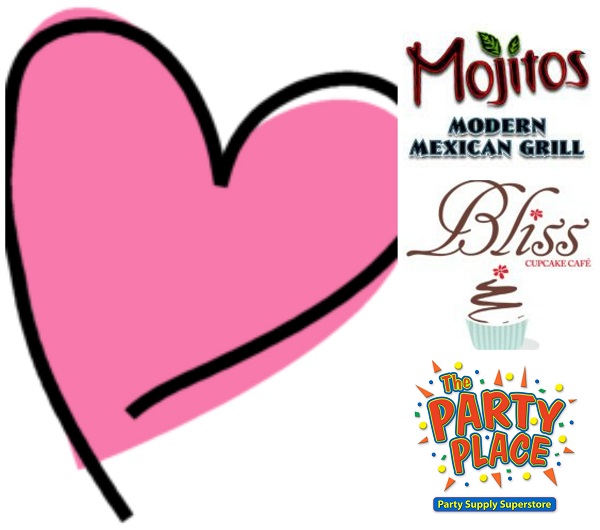 It's the month of LOVE and we want to make some mama feel adored with a Valentine's Day package that includes balloons, dinner and dessert.
The balloons are courtesy of our awesome sponsor on Motherlode, The Party Place in Rogers. They are Valentine's Day Central right now! We were in there recently and they had all the plates, napkins, balloons, Valentine's Day balloons, fun trinkets and banners you would need for a fabulous Valentine's party.
Yep, right now the store is an explosion of pink, red, white and … cow?
Some people (like us) love cow. Owner Pepper said his staff will create a beautiful balloon flower for the winning mama in her favorite colors (and let's face it — the kids will be PUMPED about mom getting a cool balloon. They might even want to confiscate it!). If you like cow, here's a balloon flower that you might pick: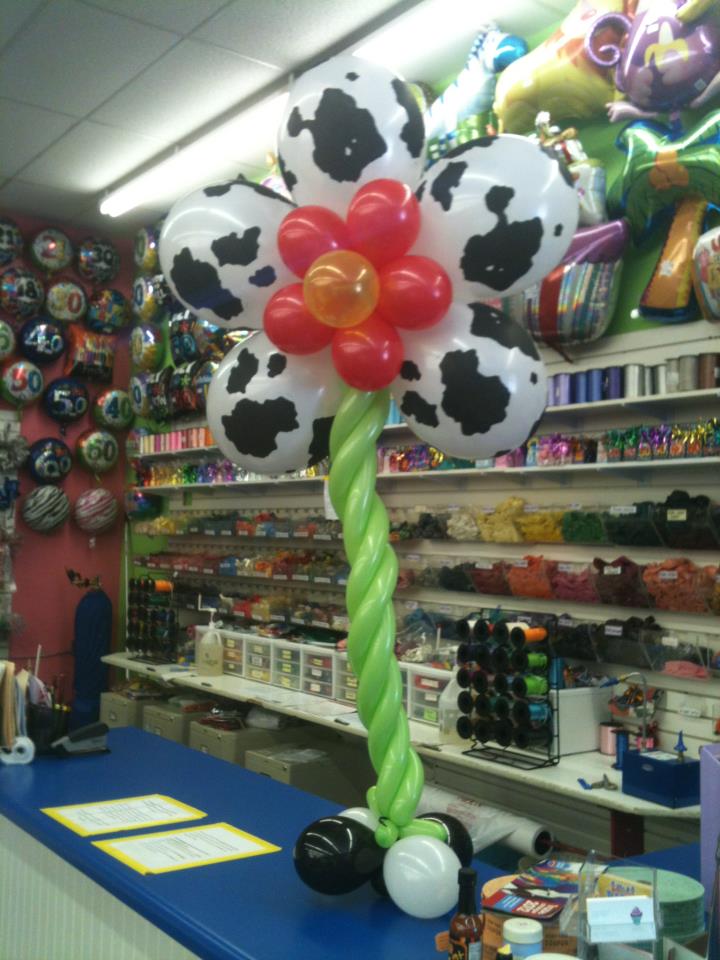 Or maybe you'd prefer this style:
In addition to balloons from The Party Place, the winner of the V-Day package will also win dinner at Mojitos Modern Mexican Grill and a dozen Bliss Cupcake Cafe cupcakes.
Doesn't that sound like the perfect date? A gorgeous balloon flower, dinner for two and dessert? We thought you'd love it!
Mojitos is, of course, famous for the drink for which they are named. They actually have TEN different Mojito flavors to choose from. The Mojitos menu also includes favorites like guacamole made fresh at your table, sandwiches, salads, nachos, burritos, fajitas, tacos, enchiladas and other Mexican "classics". For dessert, they have lots to choose from, including flan, deep-fried ice cream, banana chimichanga and their signature dessert — flaming strawberries.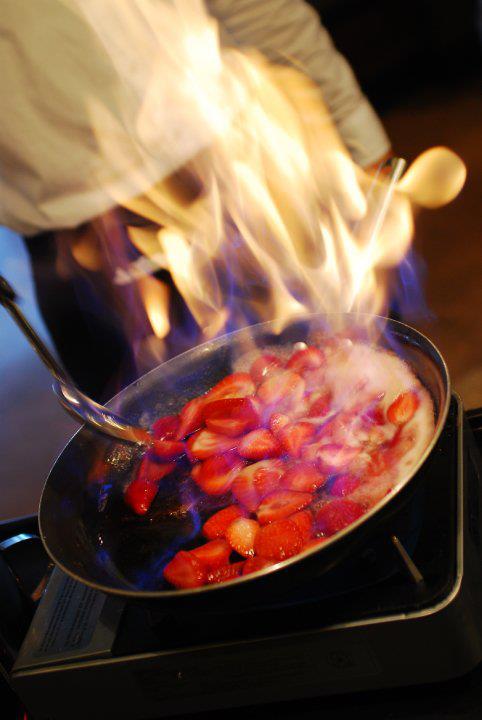 Last, but not least: The winner will receive a dozen Bliss Cupcake Cafe cupcakes. They are so delicious! We absolutely love the chocolate milkshake flavor, but there are so many to choose from! Did you know that they now have a Bliss in Conway? So many great locations to get your Bliss Fix — Rogers, Fayetteville (uptown and downtown) and now Conway. Congrats, Bliss!

Ready to throw your name in the hat?
HOW TO ENTER: If you'd love to win this Valentine's Day package, just click on the words "post a comment" below and tell us about something you're loving right now. Maybe it's your kids' fun age, a new job, the prospect of a beach vacation or even something as simple as a new scarf.
HOW TO INCREASE YOUR ODDS OF WINNING: If you'd like to increase your odds of winning this V-Day package, just share! Email friends and family about the giveaway and CC us so we'll be sure to give you credit. The email is giveaways@nwaMotherlode.com.
You could also receive more chances to win by posting a comment on one or all three of the sponsors' Facebook pages (be sure to tell us in your comment on Motherlode that you jumped over and said something nice elsewhere — so we can go like your kind comment!). You could say something as simple as "Thanks for the fun giveaway on Motherlode!" on their page.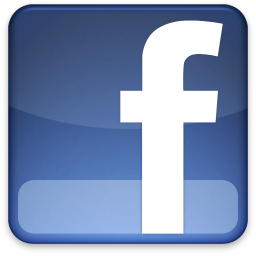 Visit The Party Places' Facebook page HERE to comment.
Visit Mojitos' Facebook page HERE to comment.
Visit Bliss Cupcake Cafe's Facebook page HERE to comment.
BE SOCIAL: You can also earn extra chances to win by commenting on our Facebook page, following us on Twitter or following us on Pinterest. If you do any of those, just mention it in your comment or email so we can give you proper credit.
Good luck, mamas! We'll choose a winner on Friday so the winner will be able to collect her goodies before Valentine's Day on the 14th!