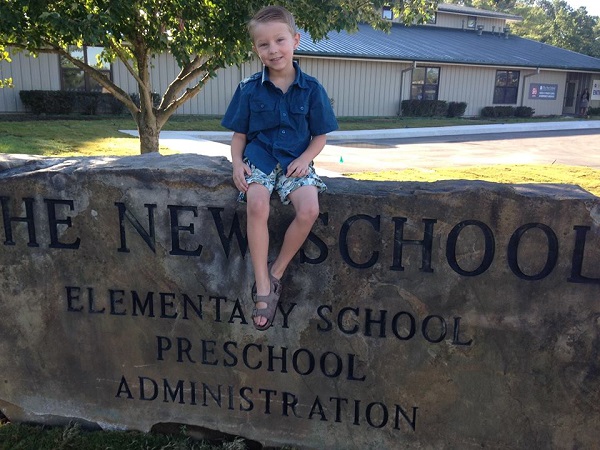 For lots of Northwest Arkansas kids, today's the day!
The first day back at school!
That means moms will either be boo-hooing or woo-hooing (or possibly a little bit of both).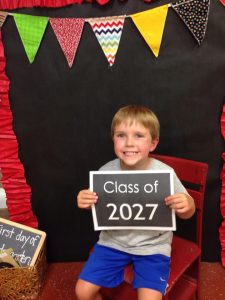 But you can bet all mamas will be snapping a few photos before the kids head off for their first day back at school. So since we know you have those cute snapshots on your smartphone, Facebook wall or camera memory, we want to show them off here on nwaMotherlode.com, too!
These can be homeschooled kids, private/public school kids or even your big college kid!
The giveaway part: We'll choose one back-to-school photo at random and that mama will win two tickets to see Foreigner in concert at The Amp plus dinner at P.F. Chang's!

Foreigner will be at The Amp on Aug. 29. Click here for tickets if you don't want to risk missing out on the show.
Foreigner is universally hailed as one of the most popular rock acts in the world with ten multiplatinum albums and 16 Top 30 hits. Founded in 1976, the band is comprised of Mick Jones, Kelly Hansen, Jeff Pilson and Tom Gimbel.
Their debut album propelled the group onto the music scene and featured hits such as "Feels Like The First Time" and "Cold As Ice." In 2013, Jones was inducted to the Songwriters Hall of Fame and the band released Juke Box Heroes, a new compilation of digitally recorded Foreigner hits. The band continues to produce sold out tours and album sales, now exceeding 75 million.
We absolutely LOVE P.F. Chang's and always order the Crispy Green Beans. Or lettuce wraps. Sometimes we order both 🙂 Look at this deliciousness: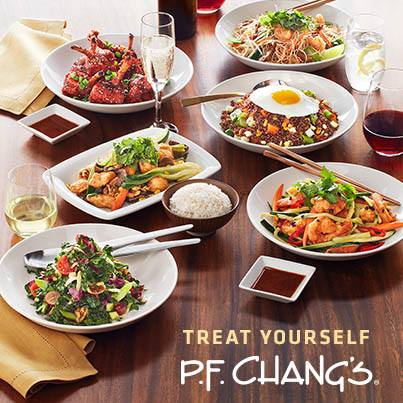 Don't have kids in school yet? No worries. We've got a way for all you mamas of babies and toddlers to get in on the giveaway action. Older kids learn in school, but babies and toddlers are very busy learners, too — especially when they're playing! So if your kid is not quite school age yet, send us a favorite snapshot of him or her hard at play. (Playing in your kitchen cabinets? Learning to snack on Cheerios? Discovering the joys of petting the family dog? Send us any shot you like best.)
HOW TO ENTER: If you'd love to win the Foreigner concert tickets + dinner at P.F. Chang's, just send your back-to-school snapshots (or babies at play snapshots) to gwen@nwaMotherlode.com or you can post them on our Facebook page by clicking HERE. You can also enter by simply clicking the words "leave a comment" below and tell us what your favorite Foreigner song is or your favorite back-to-school moment.
HOW TO INCREASE YOUR ODDS: To increase your odds of winning this great giveaway, email your friends and family to let them know about it. Just be sure to put giveaways@nwaMotherlode.com on the CC line of your note so we can give you proper credit.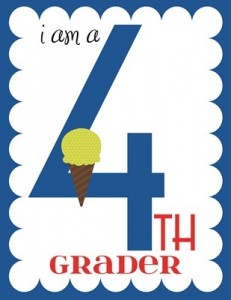 BE SOCIAL: Spread the word via social media and we'll give you extra chances as well. Just share the giveaway with your friends on Facebook (click here to go see the post on our Facebook page and share from there) or share about the giveaway on Twitter to increase your odds of winning. If you do either of these things, just let us know in a posted comment or send us an email so we can give you proper credit.
Good luck in this week's giveaway! We're looking forward to seeing your snapshots. Thanks to the local mamas who shared these cute back-to-school pictures with us. We hope your kids have a GREAT first day of school.