Are you in a Date Night rut?
Dinner, movie, home. Repeat.
Well, we just found out about some cool Friday Date Night adventures happening at the Community Creative Center, one of our Summer Camp Guide sponsors. CCC is at Nadine Baum Studios just down the street from Walton Arts Center in Fayetteville. It's a beautiful space and they always seem to have something fun going on. That place is hoppin'!
Coming up THIS FRIDAY night, couples will be making mosaics. You start with the shape of Arkansas and fill in with your favorite embellishments. Each person will make their own, plus the price of $70 includes a glass of wine for each.
Click here to read more about the Mosaics Date Night.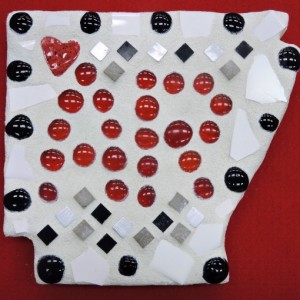 Coming up on Friday, May 13, Community Creative Center will host a Date Night called "Love, Luck and Lanterns." Couples will create beautiful outdoor lanterns out of clay.
Click here to read more about the Love, Luck and Lanterns Date Night.
In addition to all the regular kid and adult art classes, CCC also has family events on the weekends.
Coming up at Community Creative Center:
Super Saturday – Functional Mud (Ages 6 & Up) $25, April 30
Bring your child in on this Saturday morning for a class that will teach them how to make something out of clay that they can use! Not only will their clay be functional, it will be fun.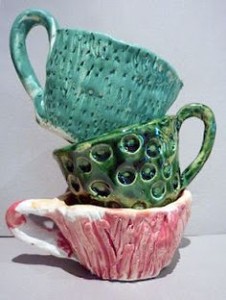 Super Saturday – Painting Outside (Ages 6 & Up) $25, May 14
Painting Outside is a class that will allow young artists to experience the outside world as they create a 'nature inspired' work of art.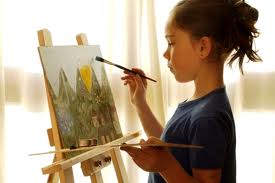 There are also some upcoming Friday night family events at CCC! CLICK HERE if you'd like to see what CCC has going on this summer for kids!