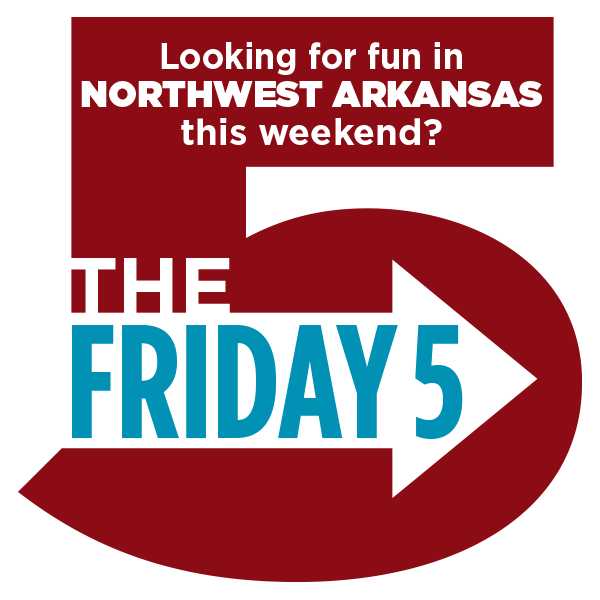 1. Nature Games. This annual event will be at Devil's Den State Park on Friday (July 8) @ 2:30- 3 p.m. Admission is free and you need to meet in the Pool Area. Nothing brings a family together like a little friendly competition! Join Park Interpreter Terry for some favorite games with a natural twist.
2. Old Time Fun at the Museum. Head out to the Prairie Grove Battlefield State Park on Saturday (July 9th) @ 2 p.m. – 2:45 p.m. for free fun. Meet at the Hindman Hall Visitor Center for games and crafts of the day. "We provide the materials; you provide the fun and creativity!"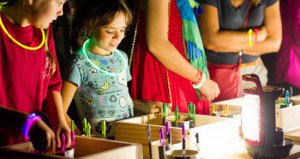 3. Lightning Bug Hunt at Crystal Bridges, Saturday night. Crystal Bridges will have a dusk lightning bug hunt and celebration with University of Arkansas Entomologist Don Steinkraus at the Skyspace Meadow and Amphitheater. Families are welcome.
Learn about the transformation of the ecosystem from day to night and the secrets fireflies hold beyond their flickering lights. Steinkraus will train you in the art of catching fireflies and how to safely jar them for research and observation. The evening will include artmaking, music, performance, and fun activities surrounding the luminous firefly.
This event — from 7:30-9 p.m. — is free and no registration is required.
Click here for more information about this Crystal Bridges event!
4. Magician Tommy Terrific at Fayetteville Public Library, Saturday. Tommy Terrific's Wacky Magic Show  is a unique blend of laugh-out-loud comedy coupled with sensational magic, all combined with an educational approach that is all about having fun with books.
The show features Tommy as a big kid who shows up to watch his Uncle Fumpernutter perform a magic show. When no one can find Uncle Fumpernutter, Tommy takes over! Unfortunately, Tommy has never done magic before, so he enlists the kids' help following the instructions in the huge Magician's Handbook.
The magic works in wacky and unexpected ways, making Tommy Terrific's Wacky Magic Show educational fun for the whole family.
This free event will be at 10:30 am in the Walker Community Room.
Click here for more information about this FPL Super Saturday event!
5. Saturday Morning on the Bricks – Live Demos, Saturday. On the second Saturday of the month — now through September — businesses, restaurants and the farmer's market in Historic Downtown Rogers showcase everything that's rockin' about Rogers. Come see for yourself. It will be fun! Pssst, don't want miss a chance to win a few awesome prizes too.
Click here for more info about Saturday Morning on the Bricks events!