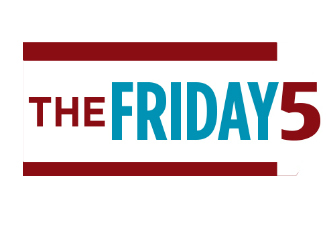 Summer is in full swing and we have so many ideas of things to do with the family.  Also looking into some summer camp options?  Check out the Northwest Arkansas 2018 Summer Camp & Activities Guide.
Music in Murphy Summer Concert Series
Come and bring your chairs/blankets to enjoy this great music: Calle Soul. NAMA Award winner band Calle Soul aka "El Ciclón del Caribe" in the U.S. South-Mid West is an ALL LIVE 8 piece salsa band.Cuban conguero Fernando Sanchez and Colombian percussionist/arranger Fernando Valencia met thousands of miles far away from their tropical countries to start this project from ground zero. 
Date: Friday, June 1
Time: 7:30 p.m. – 9:30 p.m.
Location: Murphy Park, Springdale
More info: Click here
Little Mermaid Movie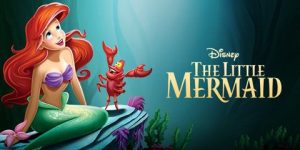 Grab a camping chair or blanket for this Disney classic. Free Admission, concessions and libations available for sale. Movie starts after sunset. Rated G, 1h 23m long, Released 1989
Date: Friday, June 1
Time: Sunset
Location: DTR Farmer's Market, Rogers
More info: Click here
Summer Reading Kickoff Party
The Summer Reading Kickoff will feature performances on the Rock Street Stage by Ballet Folklorico, School of Rock and the Ozark Highlanders Bagpipers. There will be bounce houses, laser tag, a photo booth, a caricature artist, face painting, balloons, hair streaking, airbrush tattoos, food and more.
Date: Saturday, June 2
Time: 10 a.m. – 1 p.m.
Location: Fayetteville Public library
More info: Click here
Oh, The Places You'll Go Storytime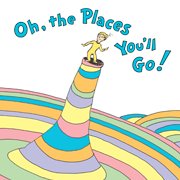 Dr. Seuss addresses the ups and downs life presents while encouraging readers to find the success that lies within them all. Activities to follow.
Date: Saturday, June 2
Time: 11 a.m.
Location: Barnes & Noble, Rogers
More info: Click here
Mountain Street Stage Summer Music Series
Free and open to the public.
Date: Sunday, June 3
Time: 2 p.m. – 4 p.m.
Location: Fayetteville Public Library
More info: Click here