27 And the satraps, administrators, governors, and the king's counselors gathered together, and they saw these men on whose bodies the fire had no power; the hair of their head was not singed nor were their garments affected, and the smell of fire was not on them.
Daniel 3:27  (NKJV)
By Bro. John L. Cash
Well, today is my last column before this country-preacher-dad's yearly summer hiatus.  I'll be away at Church Camp soon, but I wanted to send you one more note about the nature of the Old Testament before I go. Todays' question is: "What's up with all those Old Testament lists? Why do they go on, and on, and on, and on?"
The Scripture lesson (at the top) is a very small (and mild) example of such an Old Testament list, and it comes from the Book of Daniel. The story lists "the satraps, administrators, governors, and king's counselors." And, it repeats this entire phrase repeatedly in the story, instead of just saying "important officials." Later on, each time it mentions the musical instruments that were played, instead of just saying "a lot of musical instruments" it lists each and every instrument again, and again, and again. Why the redundancy and repetition?
Part of the answer lies in the fact that in Bible times (and really much later) there were very few copies of the Scriptures. Certainly nobody had their own copy of a Bible like we all have today. People learned the Scriptures not by reading them, but by having the Scriptures publicly read to them. God put the repetition in there to help people remember what His Book said.
I've actually seen this principle at work in my own life. When I was a small child, my older sister loved to read. My mother said that I would probably never amount to a hill of beans unless I became more like my sister and learned to love reading. So, she would take me to the library to check out a book. But afterwards she was aggravated by the fact that I checked out the same book every week. It was called A Giraffe and A Half by Shel Silverstein.
I loved the illustrations in this book and the way each page added something new after repeating everything that had happened on the preceding pages. Thus, as the story progresses, you wind up with "A giraffe and a half, looking cute in a suit, with a rose on his nose, and a bee on his knee, and glue on his shoe, playing toot on a flute, with a chair in his hair, and a snake eating cake."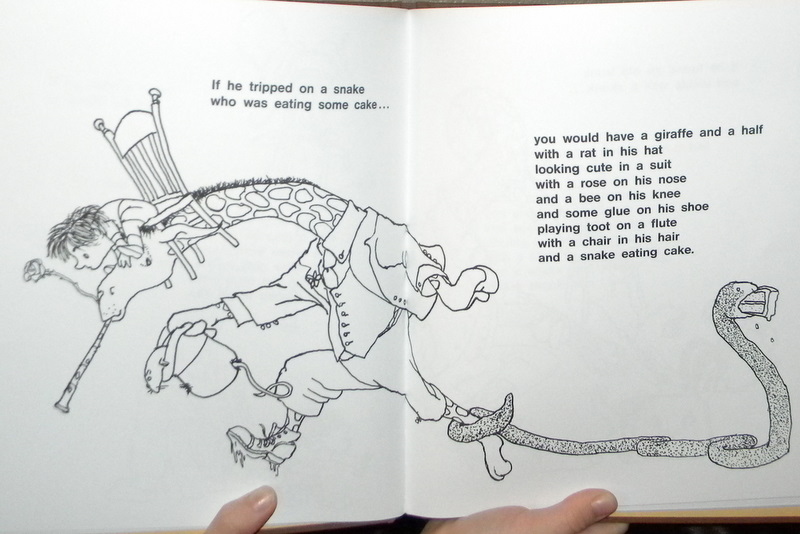 Looking back on it, I'm sure this is a tedious thing to read aloud to a child. But something I've come to realize is that I still remember large parts of the story even after almost 50 years. Repetition is truly "the Mother of Learning." So God repeated things in His Book so that folks who heard those things would remember them.
There's one more reason for the Old Testament lists, and this one is the most important. The Book of Exodus is full of lists of how things were to be constructed, how they were to be arranged, and how actions were to be carried out. This goes on for 40 chapters. Finally, at the end of Chapter 40, Moses has completed everything God has listed. And when he has finished the work,  God's presence comes down and He speaks to Moses.
There's a lesson here for us. Nothing pleases God more than our obedience. He reveals Himself to those who strive to serve and obey Him. May we live in such a way that our Lord draws near to us and makes His presence known to us this week.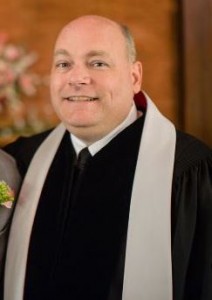 Dr. John L. Cash is the "Country Preacher Dad." He was raised in Stuttgart, Arkansas, and has spent the last 29 years being a country preacher in the piney woods five miles south of the little town of Hickory, Mississippi. (On week days has a desk-job at a public school, where he used to teach Latin on closed-circuit-television.) He and his lovely wife, Susan, live in the parsonage next door to the Antioch Christian Church (where the Preacher reads a great deal now, and has amounted to a "hill of beans," albeit a small one.) Their kids include Spencer (age 24), his wife Madeline (age 24), and Seth (age 21).