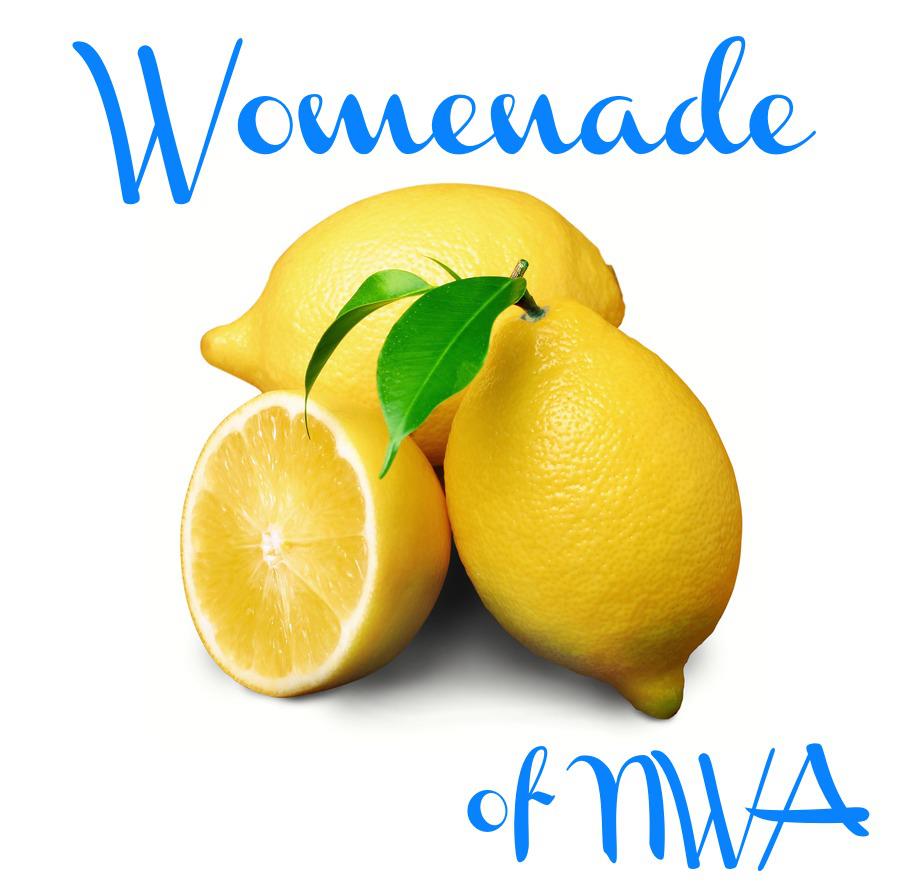 We'd love for some of you mamas in the Motherlode community to join us Thursday night for Womenade of NWA's annual "BRA-raiser".
The event, called Give Thanks for the Girls, benefits local agencies that serve women and girls in need like Peace at Home Family Shelter, Fayetteville's Glass Slipper Project and the NWA Children's Shelter. It's from 6-9 p.m. at Mermaid's Seafood Restaurant in Fayetteville on Nov. 29th. (Click here to visit the event page on Facebook)
Admission is only $10 or a new bra (all sizes needed!). It's not necessary, but you're also invited to join in the bra decorating fun. Just take one of your bras and get crafty with it! Enter your creation in the decorating contest for a chance to win 1st, 2nd or 3rd place and all kinds BRAgging rights! Woot!

Motherlode co-founder Shannon will be one of the "celebrity" judges, along with Kim Sharpe of Citiscapes Magazine, Tim & Jeff from Power 105.7,  Brad Reed from Fox News Edge, Stephanie McCratic from EvolvedMommy.com and Lela Davidson, author of Blacklisted from the PTA and the soon to be released Who Peed on my Yoga Mat?
For inspiration, here are a few decorated bra pics that have been featured on the Womenade Facebook page: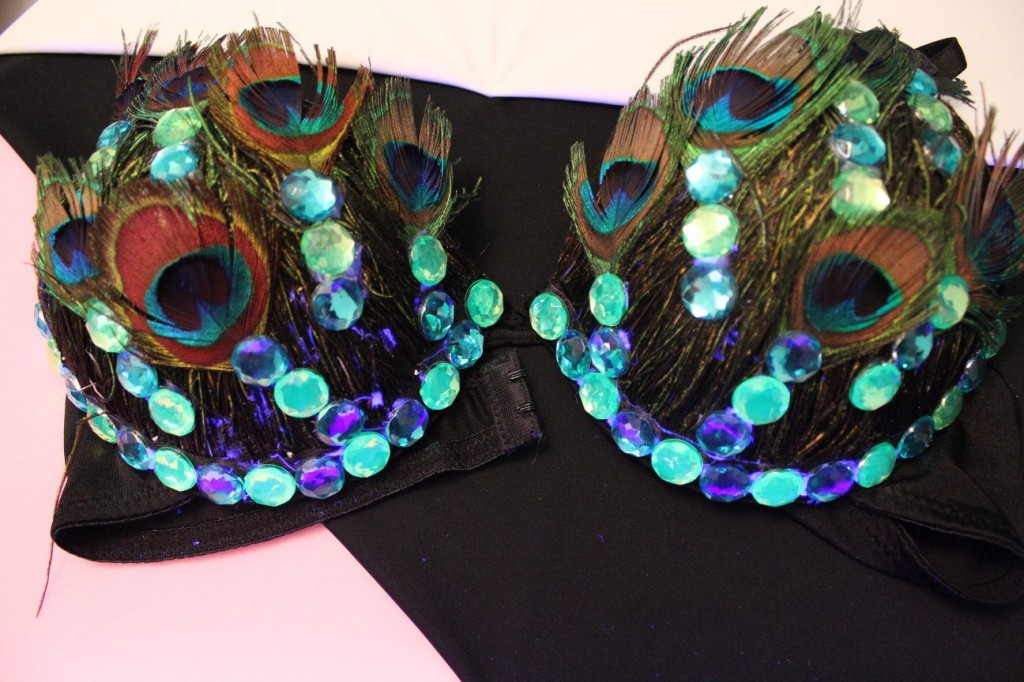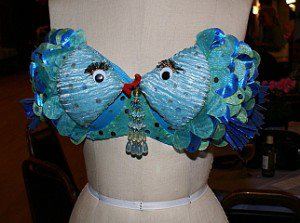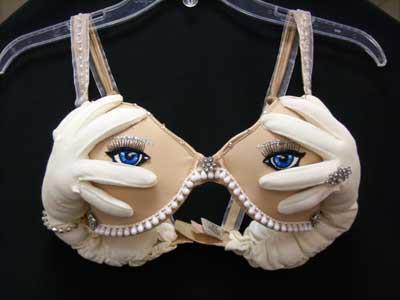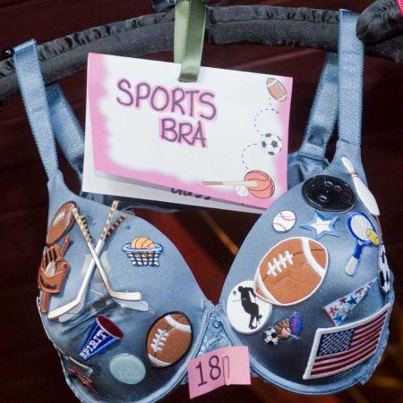 Please come out and help support the girls Thursday night!