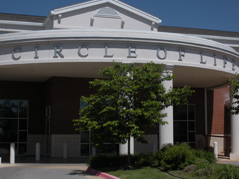 Circle of Life invites you to a free Mother's Luncheon on Friday, April 16, on "How to Help Your Children Cope With Grief."
There will be free childcare. While moms attend the lunch, the kids will have an art project they will be working on.  The luncheon begins at 11:30 at Circle of Life, 901 Jones Road, Springdale.
The talk is hosted by Linden Siems, Jennifer Shaw and Wendy Davidson.
Be sure to RSVP by Wednesday, April 14, to Tammy at tmostyn@nwacircleoflife.org