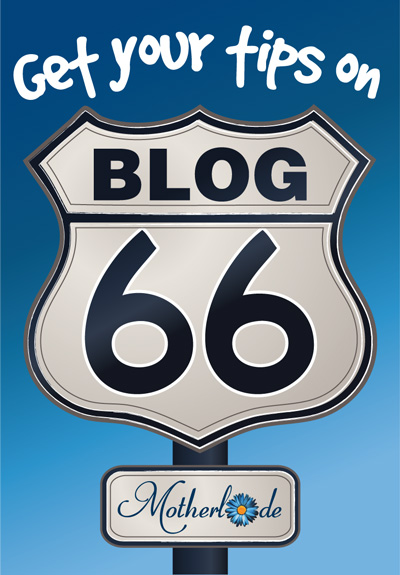 Blog 66 is a new Motherlode feature offering busy parents great travel tips to check out before they visit cities across the U.S.
We asked lots of Blissdom friends from all over the country if they'd help us kick off this new series. Our second tour guide is the fabulous Amy Volk, speaker, author and owner of Simplified Living in Virginia Beach. We immediately hit it off with Amy and her friend, Jennifer Farlin, at Blissdom. They are both absolute dolls and we've been able to stay in touch through Facebook.
We'd LOVE to visit them in Virginia Beach someday!
Here's what Amy says we should know before visiting her awesome city:
When you're in Virgina Beach, you should definitely plan to eat at ..
Catch 31.  It's on the boardwalk, unique atmosphere, awesome food.
The best shopping can be found at …
If you want a mall, it would be MacArthur Center, but local shopping off Laskin Road is great.  There are shops that are only found here with great merchandise that reflects our coastal flair.
You do NOT want to miss seeing …
Of course, the beach.  Take a dolphin tour and speed boat ride along the coast.  The Norfolk Navy Base is amazing. Largest in the world with 5 aircraft carriers.
Don't worry about going to …
The zoo.

Be sure to take your kids to …
Nauticus, Busch Gardens in Williamsburg, the beach, & the Virginia Aquarium.
The most kid-friendly hotels are …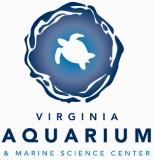 Courtyard Marriott at the beach (there are two of them) or Holiday Inn Sunspree at the beach.
For couples-only excursions, stay here …
The Hilton hotel at the beach.  Catch 31 is there and it's right on the water.
The best time of year to visit is …
Summer!  Definitely summer.
The cool thing about Sandbridge beach is it's quiet, quaint and off the beaten path.  We also have a terrific professional baseball team, The Tides.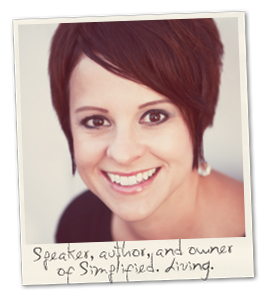 More about Amy: "Mom of 13 yr old twins. In my past life I was an RN. Now I organize things. Time, people, & stuff. I write. I talk. A lot. I do TV & I obsess over shoes." Click here to visit Amy's Simplified Living website. She's got lots of great ideas for organizing your life and she really does ADORE shoes. Thanks for the tips, Amy!